With Labor Day quickly approaching, it's time to start planning for the next, and final, summer holiday of the season. This year, turn your Labor Day weekend into a dream beach vacation with a trip to North Carolina's Brunswick Islands! Our 45 miles of expansive and pristine beaches will take you back to the beach vacations of your childhood. With a uniquely relaxed atmosphere and so many things to do, there is no better place to celebrate the end to a fun-filled summer! Check out these suggestions for ways to make the most out of your weekend getaway to the Brunswick Islands.
Explore the outdoors 
Visitors to the Brunswick Islands can enjoy a wide range of family-friendly activities perfect for saying farewell to summer. Take a stroll through the historic tree-lined streets of Southport while admiring the picturesque historic homes and then wind your way through the dozens of specialty shops, art galleries, antique stores and restaurants. A great and active way to explore NC's Brunswick Islands is by renting a bike from one of our many local outfitters and cruising your way through the various charming communities, spacious beaches or parks. Looking for something with a little more greenery? Take a swing on one of our 30 plus golf courses. With courses designed for all skill levels, every member of the family will be able to enjoy a Labor Day weekend golf game.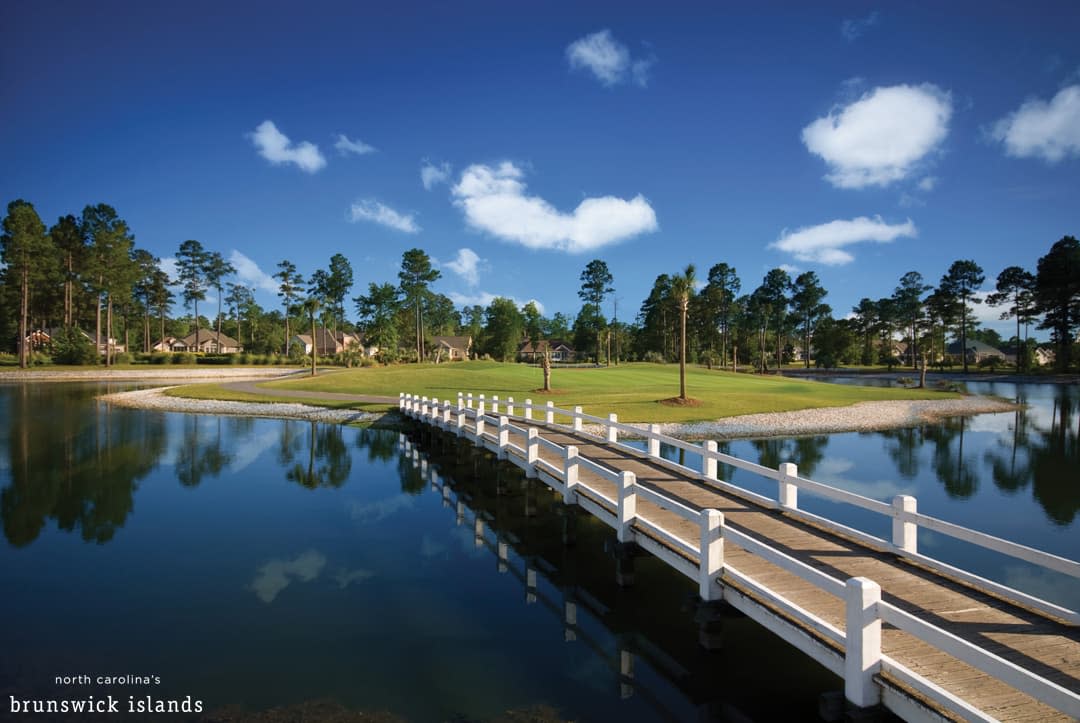 Have dinner with a view 
What would Labor Day weekend be without delicious food? The vibrant communities of NC's Brunswick Islands are home to countless restaurants serving up tasty coastal creations, both dine-in and to-go. Whether families are craving seafood, home-style dishes or international cuisine, there is a dining experience fit for everyone. And, as an added bonus, the Brunswick Islands are home to many waterfront restaurants that serve scrumptious meals accompanied by breathtaking views.
No dinner is complete without dessert! NC's Brunswick Islands is home to numerous ice cream shops that serve up not only delicious sweet treats, but a smile. Each island and town has several spectacular ice cream choices as unique and individual as the communities that house them. Visitors will also discover delicious bakeries or dessert shops located in the five barrier islands and surrounding coastal towns!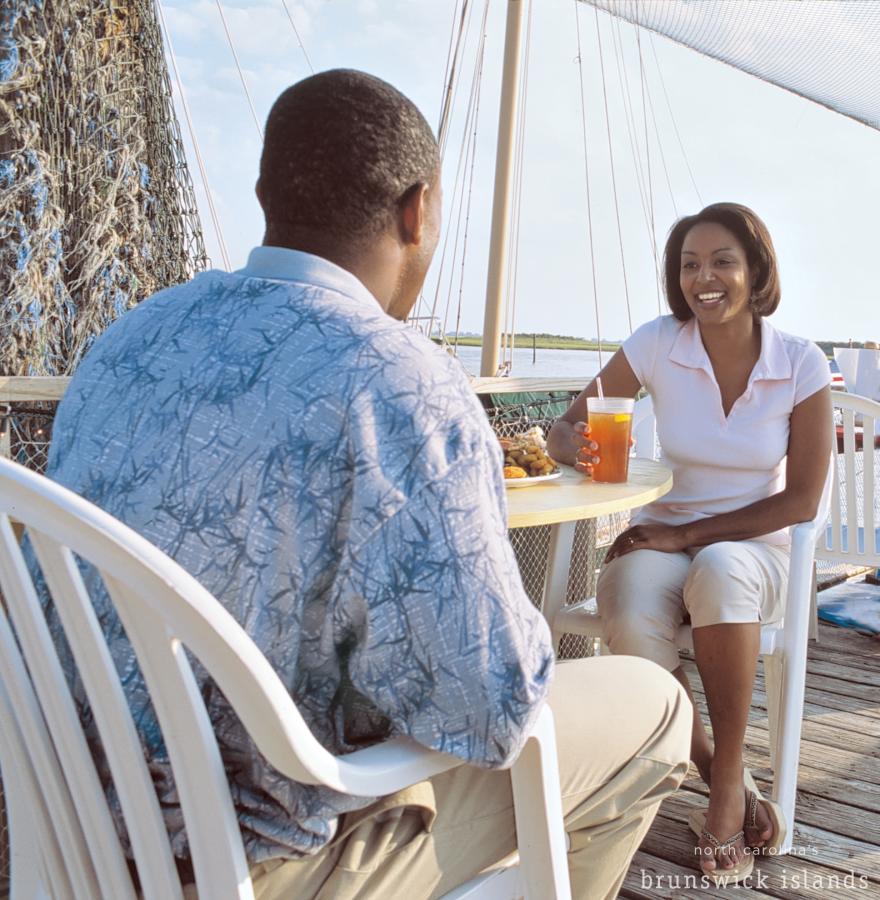 Make a splash or just relax 
Soak in the warmth of summer by getting out on the water! Spend the day aboard a charter boat reeling in the day's catch or simply spend your time catching rays... sun rays that is. If you are looking to get even closer to the water, try your hand at paddle boarding, kayaking, or canoeing. NC's Brunswick Islands is home to many equipment outfitters that can provide all of the necessary gear for your excursion. Whether you are a beginner, or just looking for some extra direction, you can take a guided tour with a local expert. It's one adventure you won't want to miss!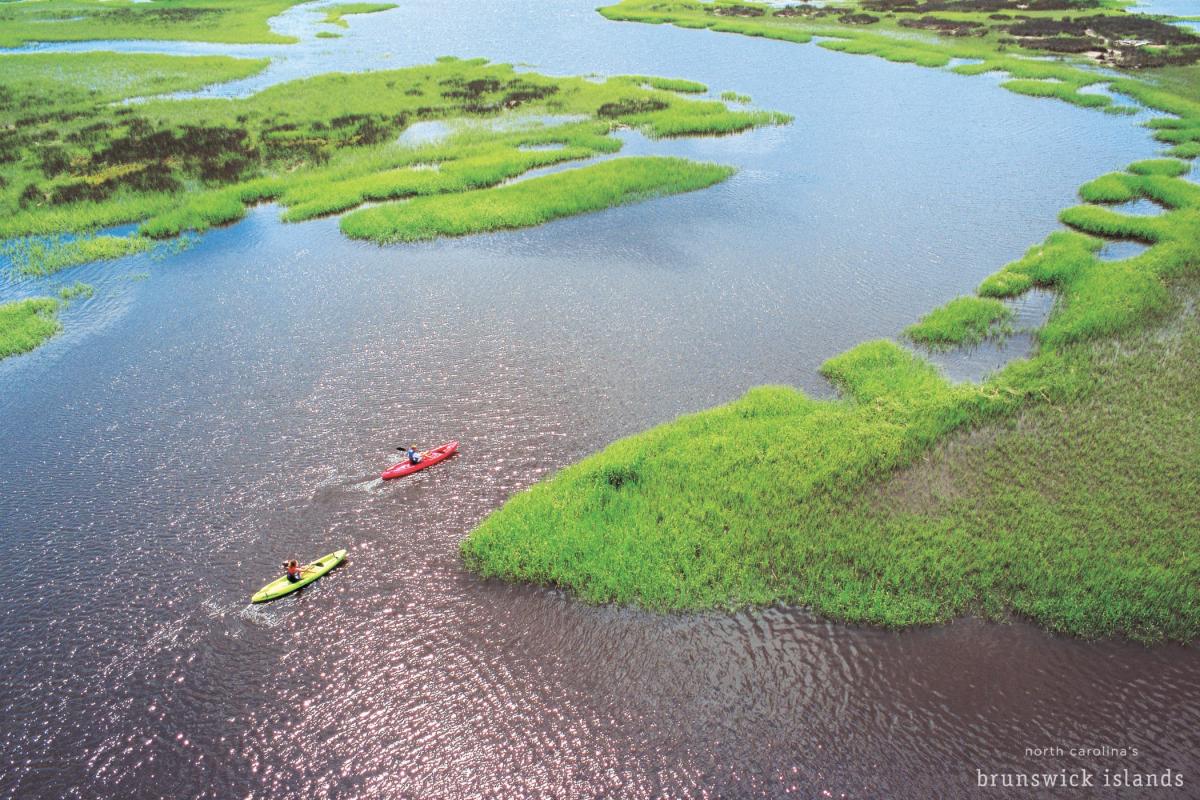 Enjoy free events
During Labor Day Weekend and the days leading up to and following the holiday, the Brunswick Islands will feature a host of free family friendly events. Sway to the music at an outdoor concert or stroll through an outdoor market filled with local crafts, art, food, and produce. Check out our events calendar for details.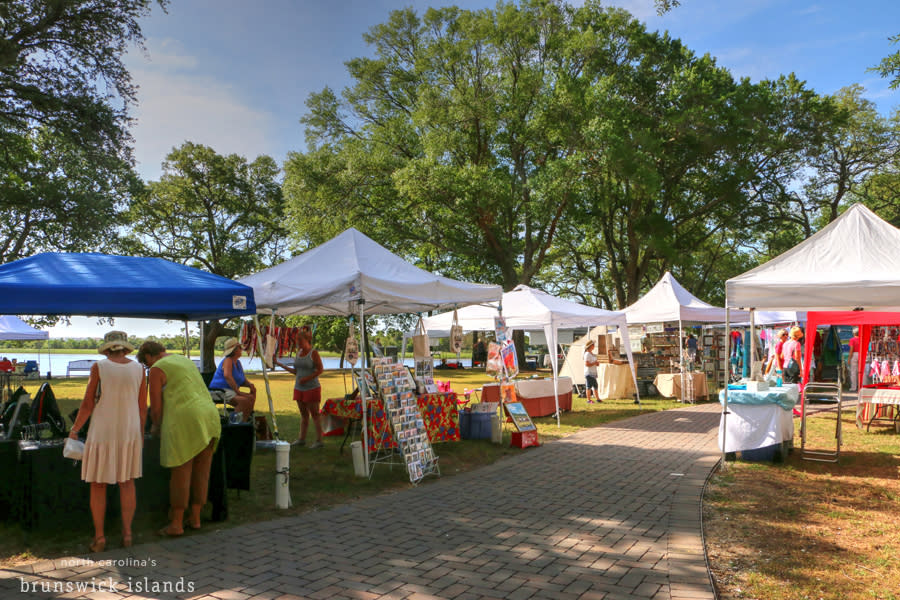 North Carolina's Brunswick Islands is the perfect place to take a beach holiday getaway this Labor Day! And, while some might consider Labor Day the end of summer, here, warm temperatures linger throughout September, October and even November. So, if you miss Labor Day, you still have time for a beach vacation to the Brunswick Islands. For more information, and to plan your trip, visit www.ncbrunswick.com.