Shelling in the Brunswick Islands
North Carolina's Brunswick Islands' 45 miles of scenic beaches provide plenty of opportunities for discoveries of coastal treasures along the way. Beachgoers going for a stroll are in for a treat with the variety of seashells found in the area – just keep a careful eye toward the sand.
To help with your next Brunswick Islands shelling excursion, below are photos of just a few of the shells and other treasures you might find on your outing, as well as a shell guide you can download. Just remember to leave the seashells and creatures in their homes if they're still alive!  Shelling Tip: Be aware of the tides and schedule your shelling adventure for low tide.
You can learn more about the shells found in the Brunswick Islands by visiting the Museum of Coastal Carolina in Ocean Isle Beach. The museum features impressive displays of beautiful shells from the region, and plenty of volunteers that can tell you more about them and even help you identify the shells you found on the beach. Visitors to the museum can also see live starfish and sea urchins in the touch tank.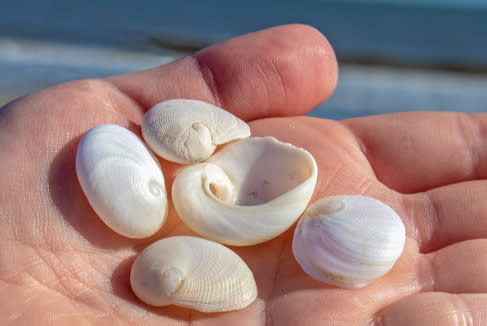 Baby's Ear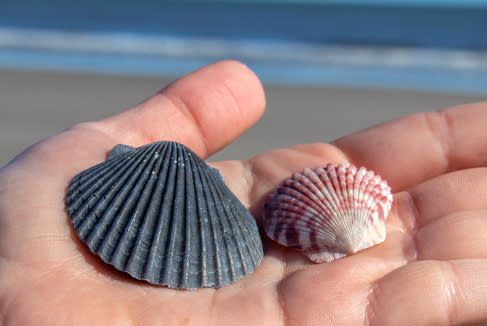 Scallop Shell
Sand Dollar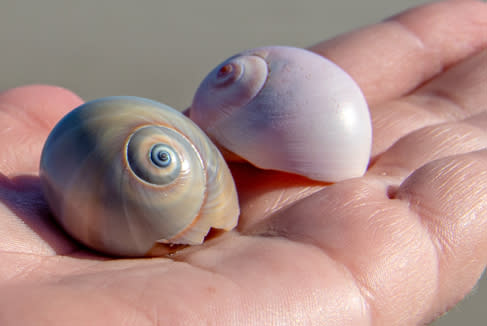 Moon Snail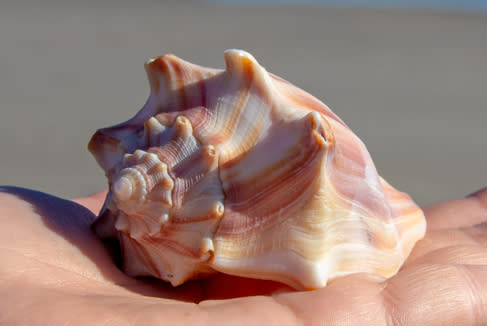 Knobbed Whelk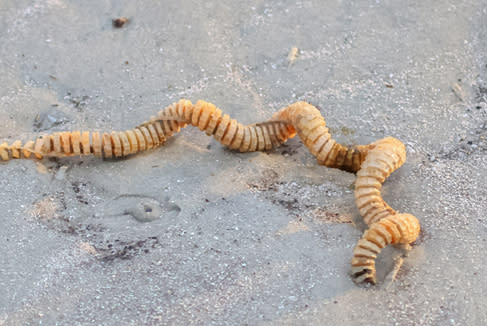 Whelk Egg Case
Downloadable Brunswick Islands Shell Guide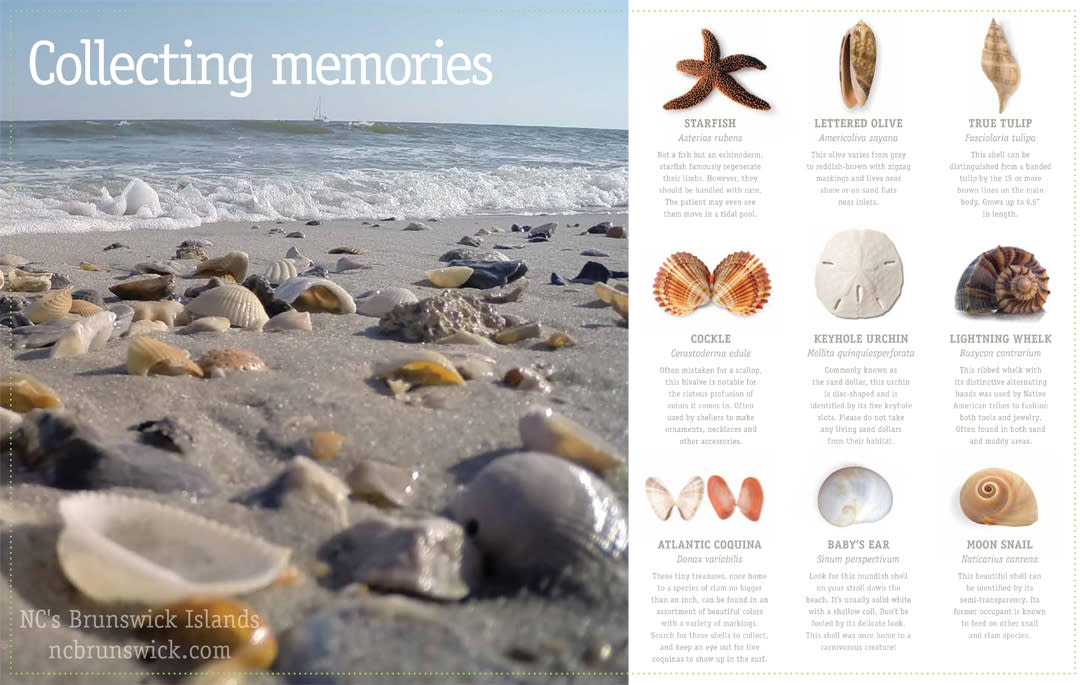 Explore NC's Brunswick Islands Fun & Adventure