Stretching South and West between the Cape Fear River and South Carolina State line, the 9 mainland towns in the Brunswick Islands — Belville, Boiling Spring Lakes, Bolivia, Carolina Shores, Navassa, Northwest, St. James, Varnamtown, and Sandy Creek — are home to wonders old and new. The perfect complement to our islands, the mainland towns, and nearby communities offer unique activities for nature enthusiasts, history buffs, outdoor explorers, and lovers of small-town charm.
What to do on the Mainland 
If you love nature, then you'll want to add a mainland visit to your vacation bucket list! Two of the five nature preserves in the Brunswick Islands, Boiling Spring Lakes Preserve and Green Swamp Preserve, are located on the mainland. Head over to Boiling Spring Lakes, just 15 miles from Oak Island, and walk along the nature trail to explore part of the 6,000+ acres that make up Boiling Spring Lakes Preserve. From carnivorous plants to the endangered red-cockaded woodpecker, Boiling Spring Lakes Preserve features a variety of rare flora and fauna and contains over 400 vascular plant species. Located in Supply, Green Swamp Preserve is home to at least 14 different insectivorous plant species, such as the Venus flytrap, sundew, and four species of pitcher plant. The area's open savannas are home to many rare animals, from the Hessel's hairstreak butterfly to the Henslow's sparrow, and the preserve is famously known for its magnificent orchids. Additionally, the mainland towns and nearby communities in the Brunswick Islands are home to several parks such as Riverwalk Park in Belville and the 900+ acre Brunswick Nature Park where you can enjoy walking trails, boat docks, kayak launches, and more.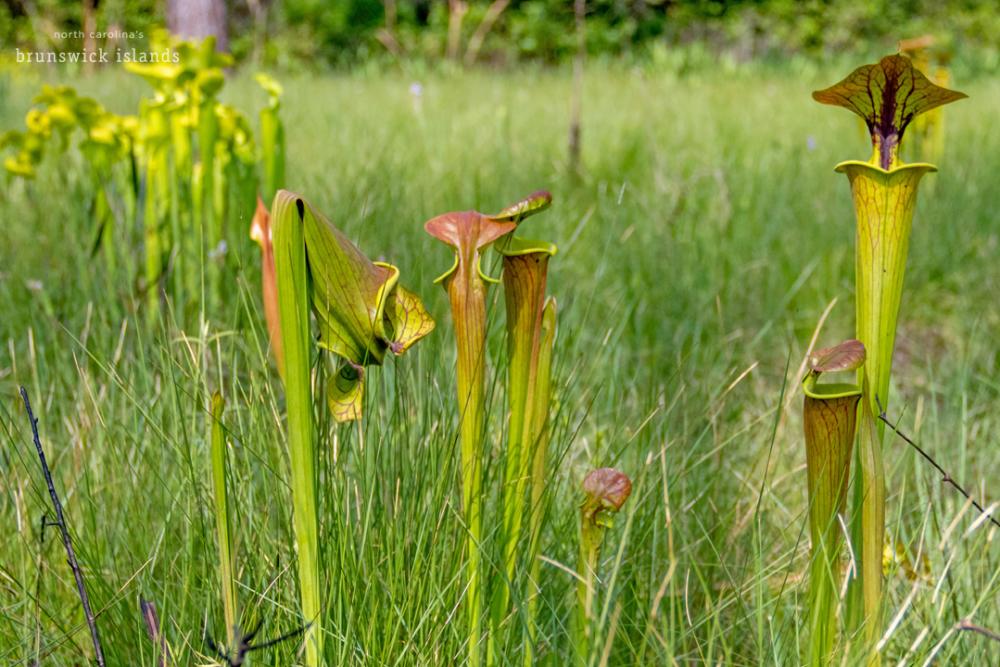 History buffs will be in for a real treat with a visit to the State Historic Site of Brunswick Town/Fort Anderson. Located in Winnabow, Brunswick Town was the county's first permanent settlement. During the Civil War troops constructed Fort Anderson on the same site. Rich in Colonial History, Fort Anderson is one of the best-preserved earthen fortifications in the United States today. The site stretches across more than 100 acres of land along the Cape Fear River and includes a visitor's center and museum where guests can learn more about the significant events that took place on the area's grounds, such as the Spanish Attack of 1748, the Stamp Act Resistance of 1766, and the fall of Ft. Anderson in 1865. Step back in time and walk along the grounds that include the foundations of the town's original colonial homes, the shell of St. Philips Church with ruins dating back to the 1700s, and more. With a serene riverside setting, Brunswick Town offers a unique and memorable way to explore the area's history.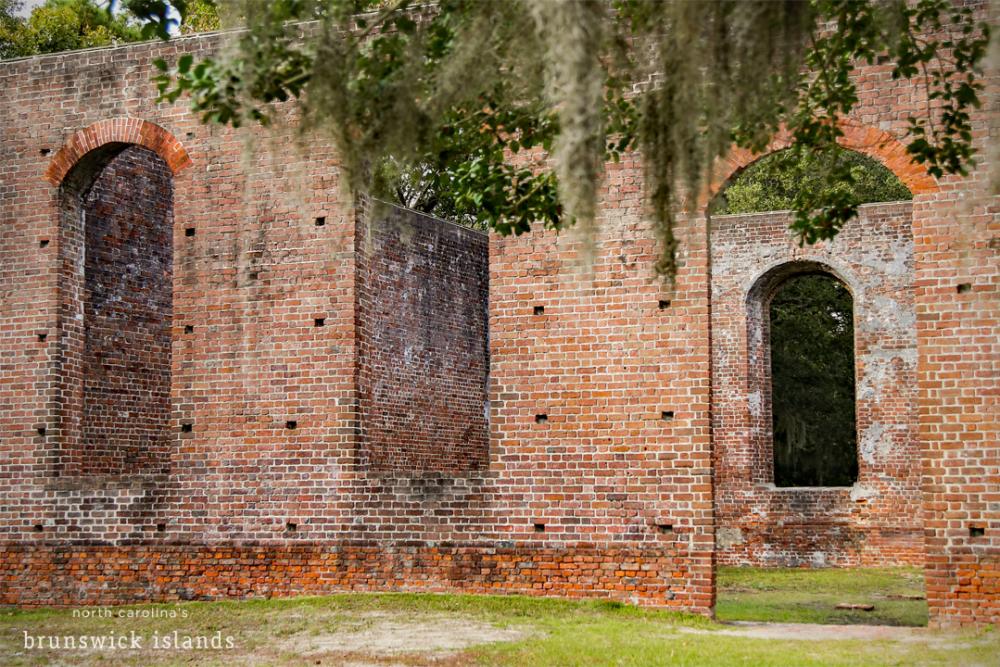 Looking for even more outdoor fun? Head over to Varnamtown and watch the fishing boats come in. You can even taste what they're bringing in by visiting one of the many local seafood markets that offer fresh catches for customers to purchase and take home to cook. Interested in playing a round of golf on one of our picturesque courses? Carolina National Golf Club, a Fred Couples signature designed facility with new Champion Bermuda greens, is located in Bolivia and features 27 holes with natural terrain and the Lockwood Folly River as its backdrop. Over in Winnabow, the Old Fort Golf Course, features 18 holes on an open layout that is perfect for all levels of golfers.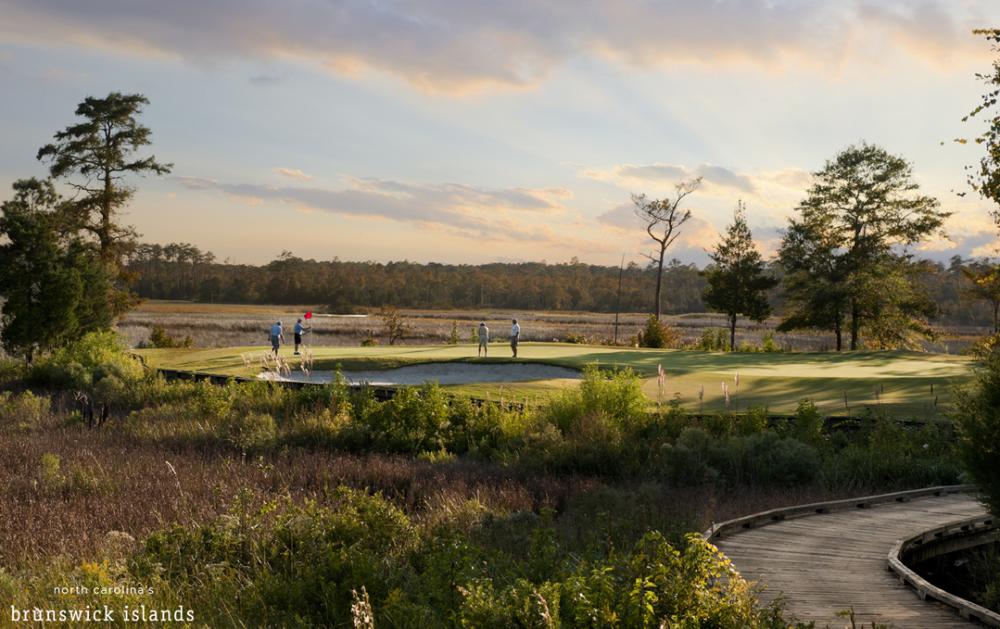 Where to Eat and Drink 
In addition to a variety of outdoor activities, the mainland area is also home to many tasty food and drink options. In the mood for Italian? Head over to D's Italian Restaurant in Bolivia where home-cooked traditional Italian meals are freshly prepared and served daily, along with friendly service and a nice wine list. For American fare, visitors can dine in or order take-out from Lockwood Folly Marketplace in Supply, which offers a full-service Boar's Head deli with a variety of local and gourmet products along with all-natural, local ice cream. Also located in Supply, Sonja's Grill serves a variety of breakfast, lunch, and dinner items, from omelets and foot-long hot dogs to tacos with homemade tortillas.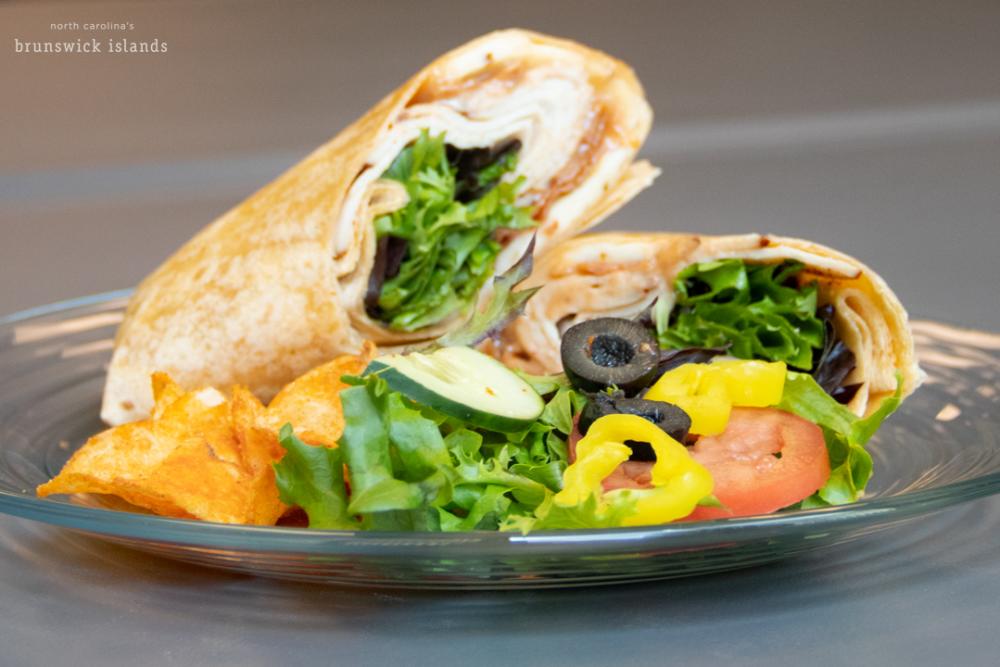 Whether you're looking to take a break from the beach or mix things up during your vacation to the Brunswick Islands, venture over to the mainland and discover unique sights that offer a different vibe from our beaches. Once you're ready to plan your trip, visit ncbrunswick.com.