NC's Brunswick Islands Media Library
Looking for the perfect photograph or video to illustrate your story? Make your request below and we'll provide you with high-resolution images.
Please note, all images are the property of the Brunswick County Tourism Development Authority. Due to copyright restrictions, these images may be used for editorial purposes by approved media only. They are not intended for private or commercial use. Photo credit must read: "Courtesy of NC's Brunswick Islands."
We have hundreds of photos in our library. If you have specific needs not met by our online image library, please contact us with your request.
Please scroll down and mark your selection(s) in the form below.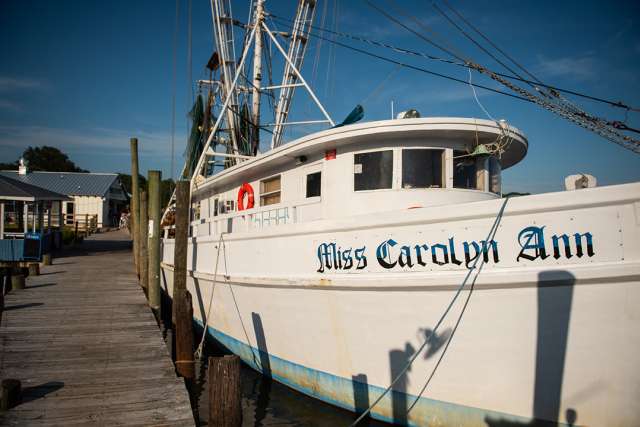 1 Calabash - Shrimp Boat
3 Calabash Restaurant Sign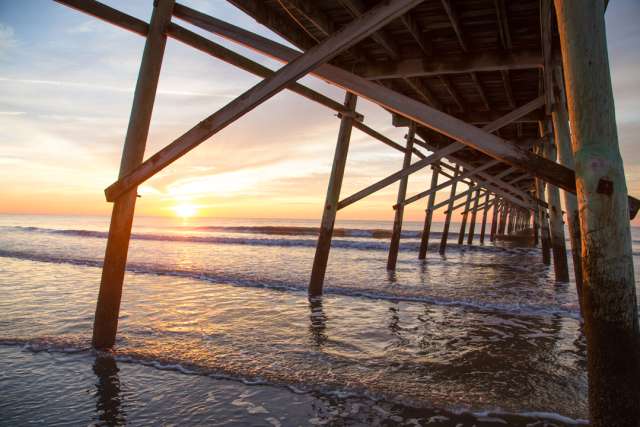 5 Sunset Beach Sunrise
7 Kindred Spirit Mailbox - Sunset Beach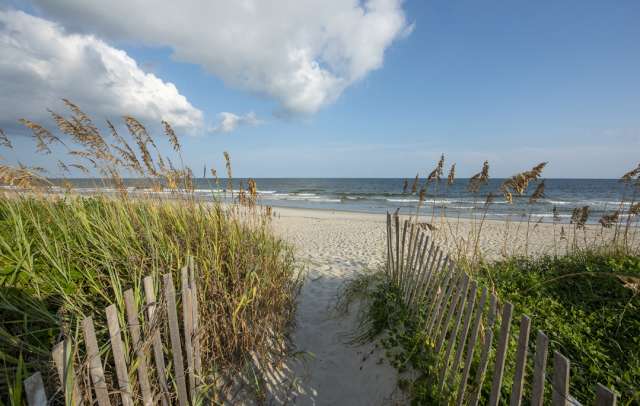 9 Ocean Isle Beach - Beach Path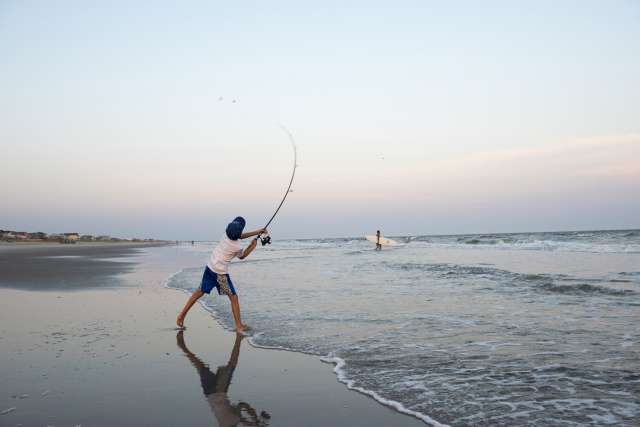 11 Ocean Isle Beach - Surf Fishing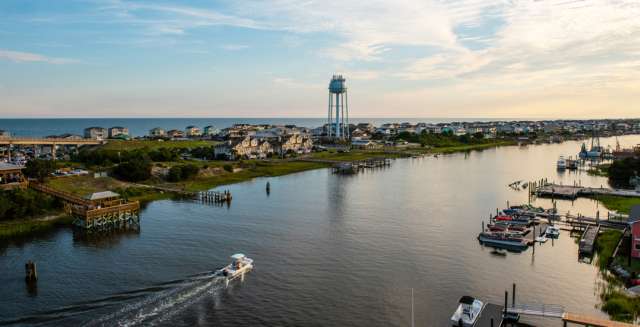 13 Holden Beach - Intracoastal Waterway View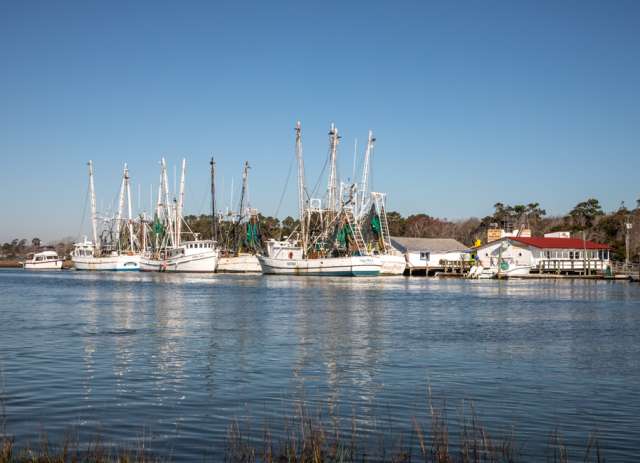 15 Holden Beach Shrimp Boats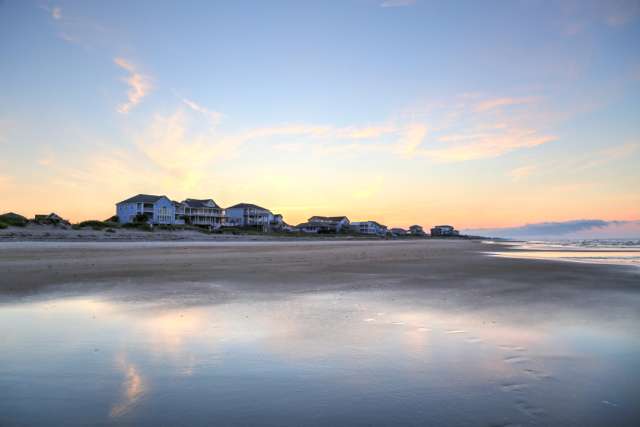 17 Oak Island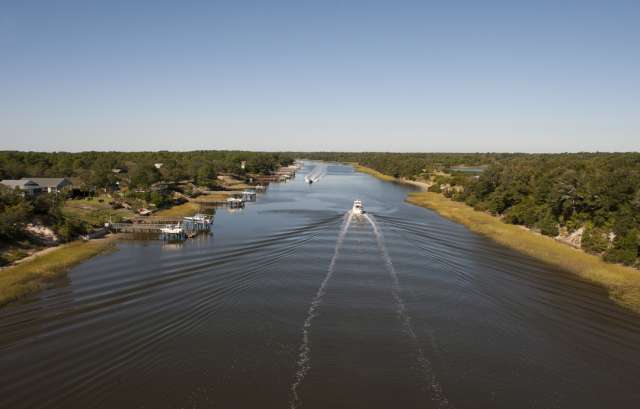 19 Oak Island Intracoastal Waterway
21 Oak Island Lighthouse - Caswell Beach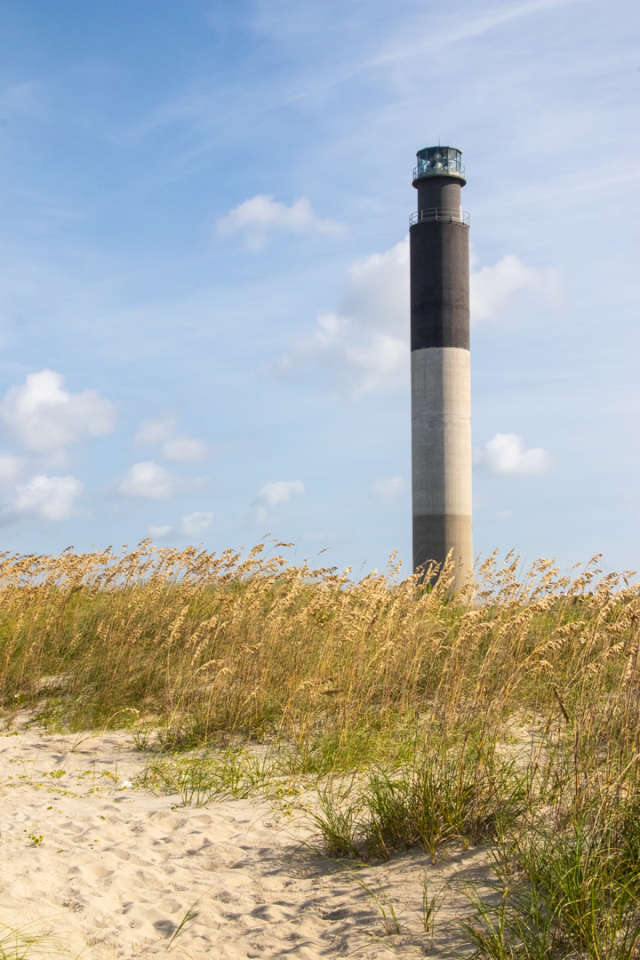 23 Oak Island Lighthouse vertical - Caswell Beach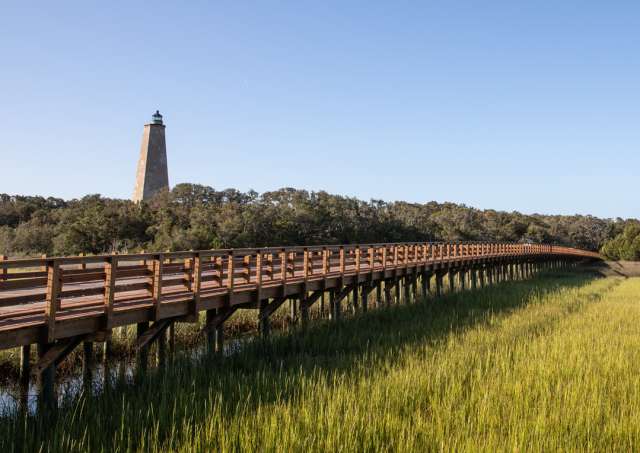 25 Bald Head Island - Old Baldy Lighthouse and marsh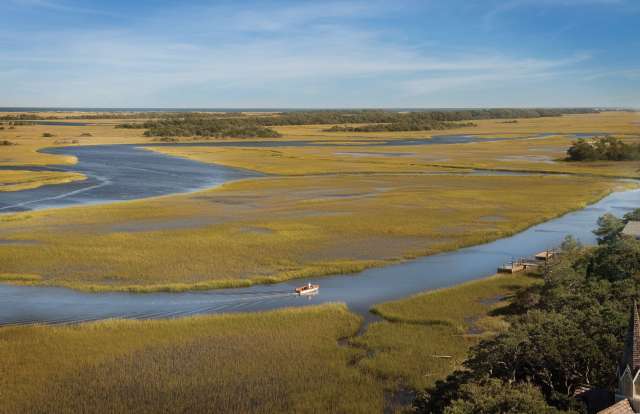 27 Bald Head Island Marsh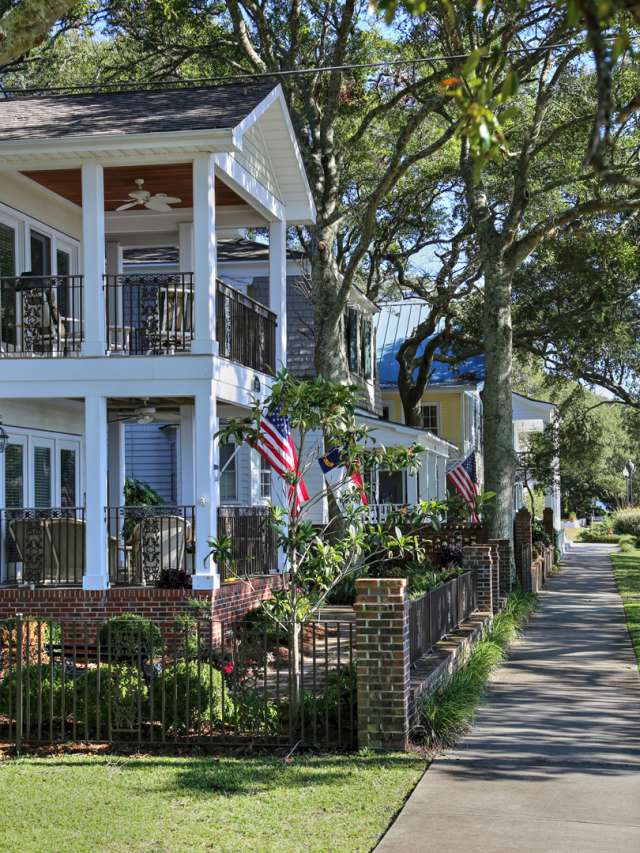 29 Southport - Historic Homes on Bay St.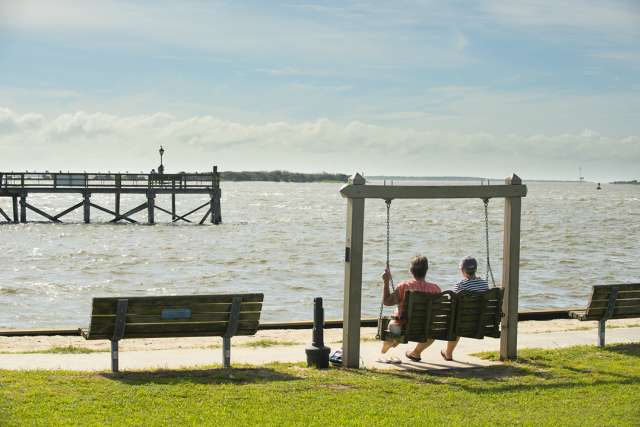 31 Southport - Waterfront Park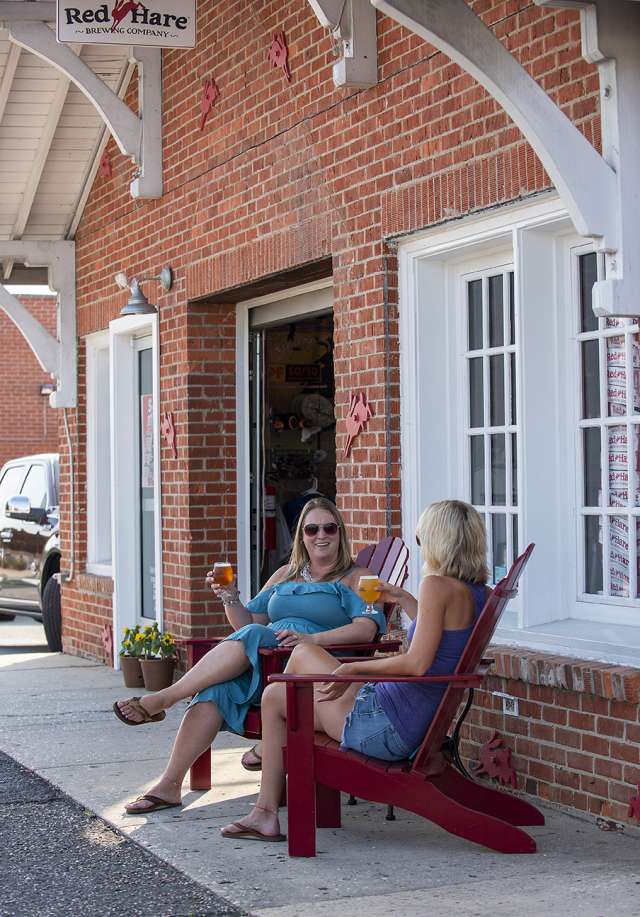 33 Shallotte - Red Hare Brewery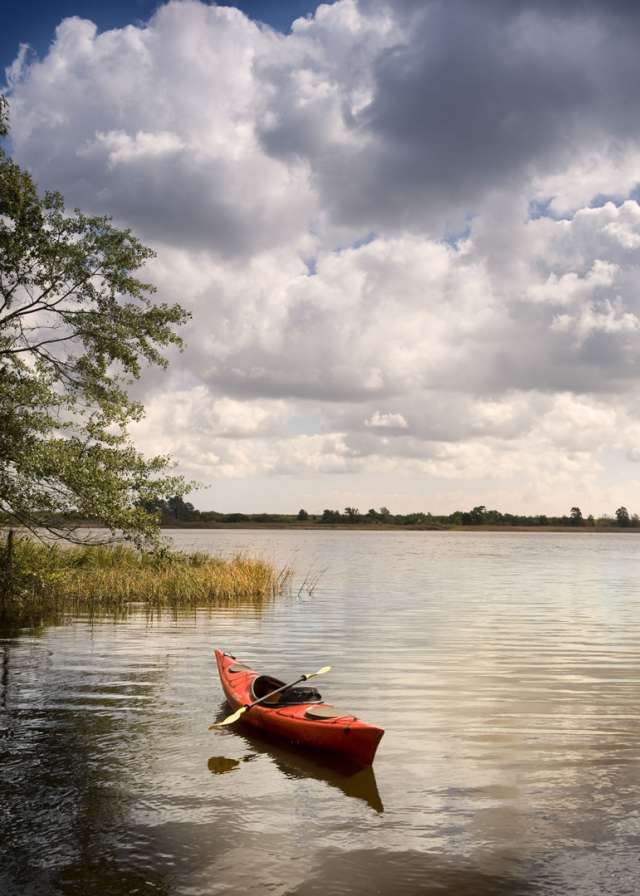 35 Leland - Brunswick River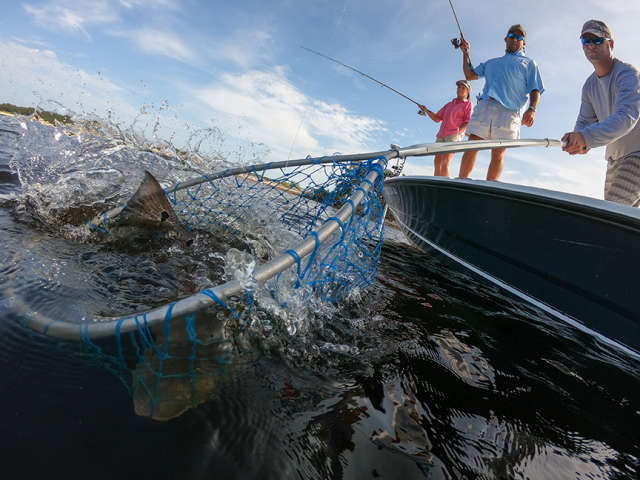 37 Inshore Fishing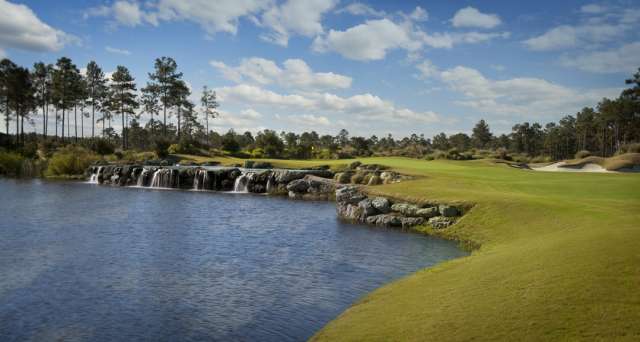 39 Leopard's Chase Golf Course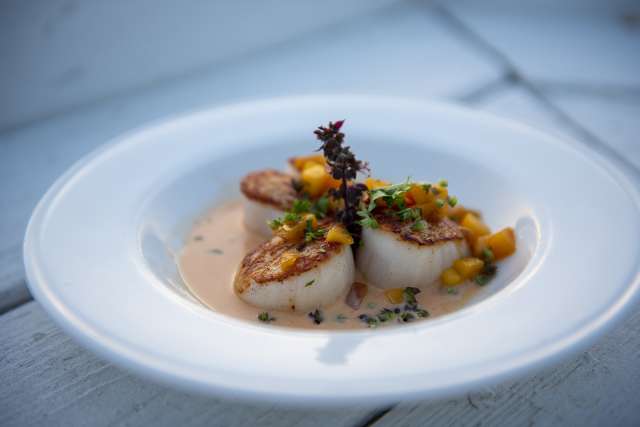 41 Seafood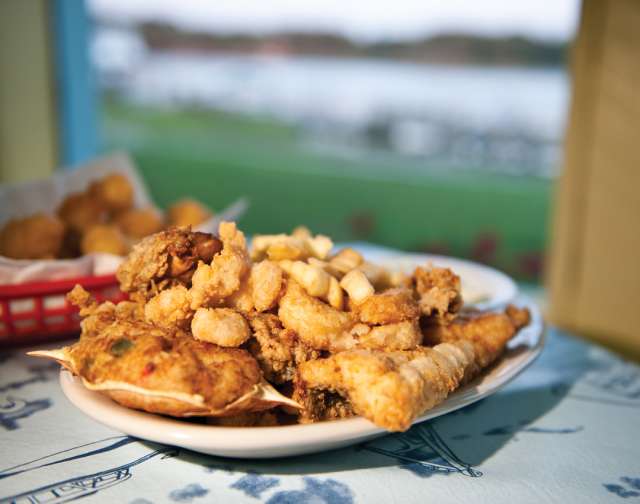 2 Calabash Seafood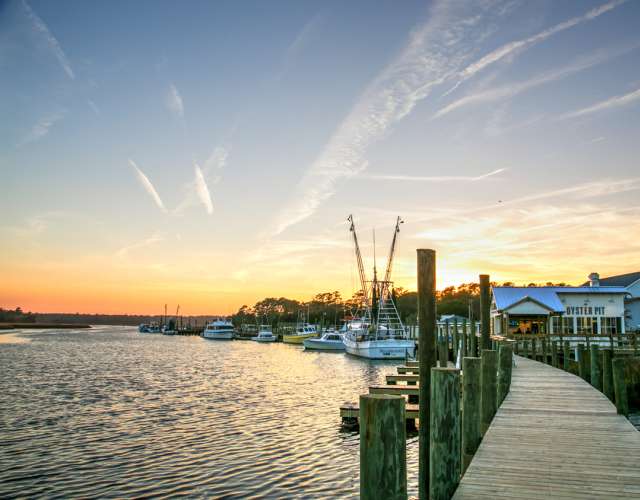 4 Calabash Waterfront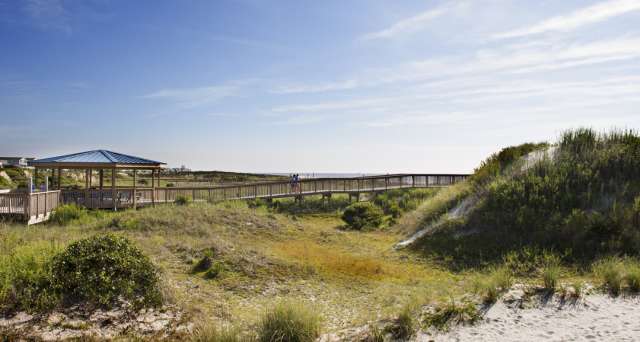 6 Sunset Beach Gazebo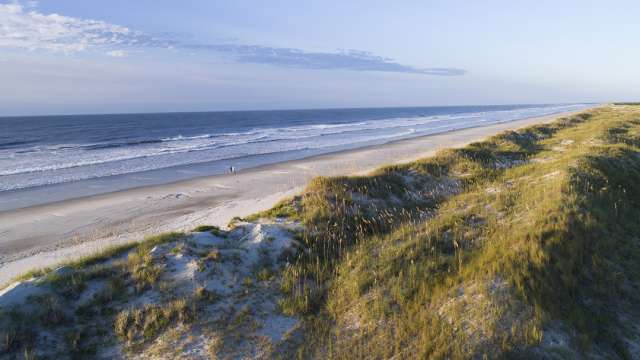 8 Sunset Beach- Bird Island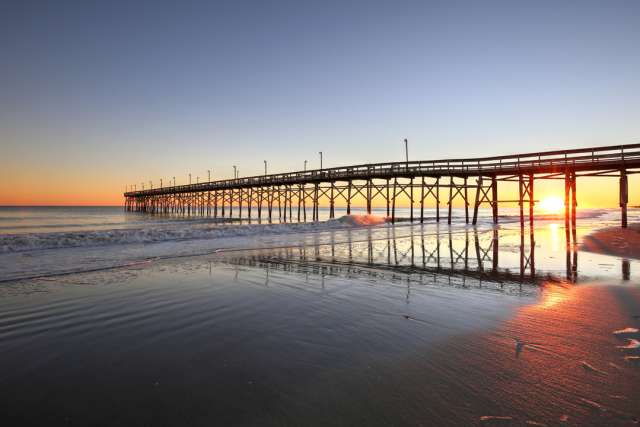 10 Ocean Isle Beach Sunset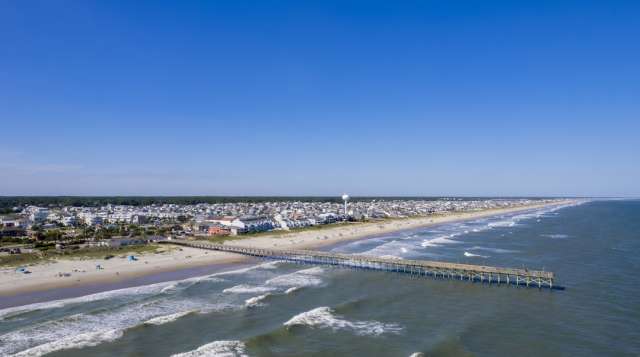 12 Ocean Isle Beach Aerial View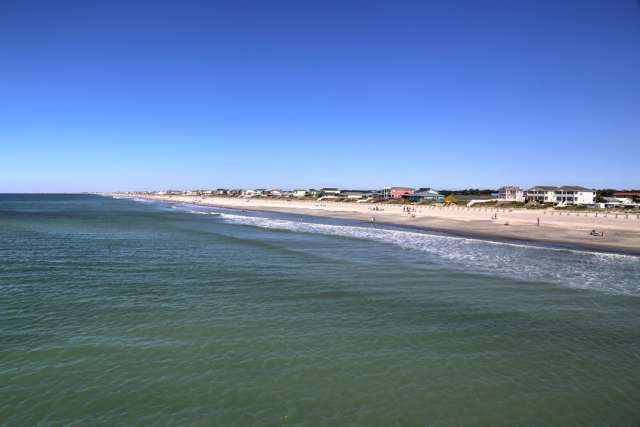 14 Holden Beach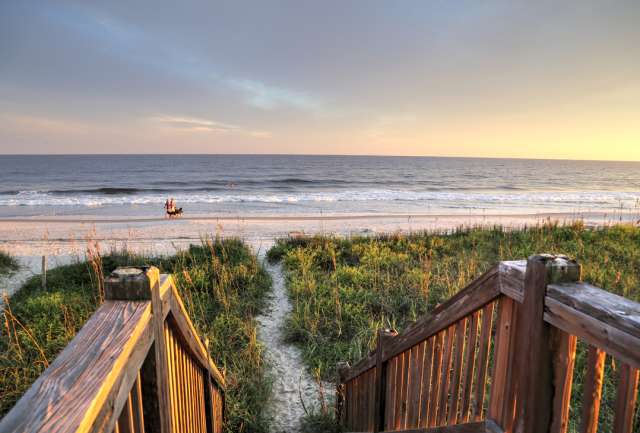 16 Holden Beach Sunset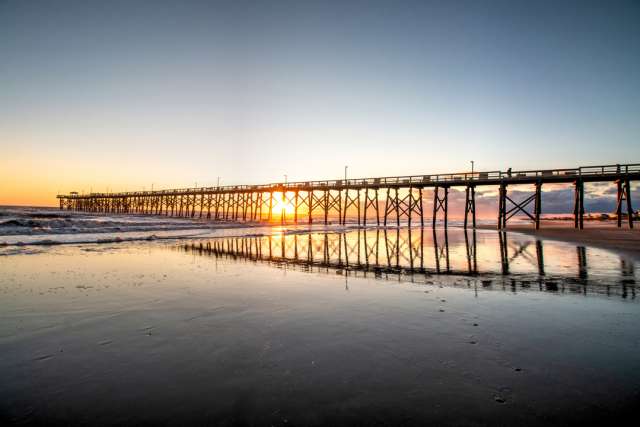 18 Oak Island Pier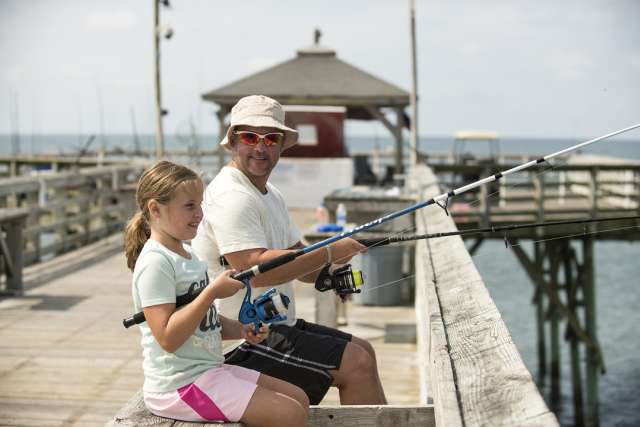 20 Oak Island - Ocean Crest Pier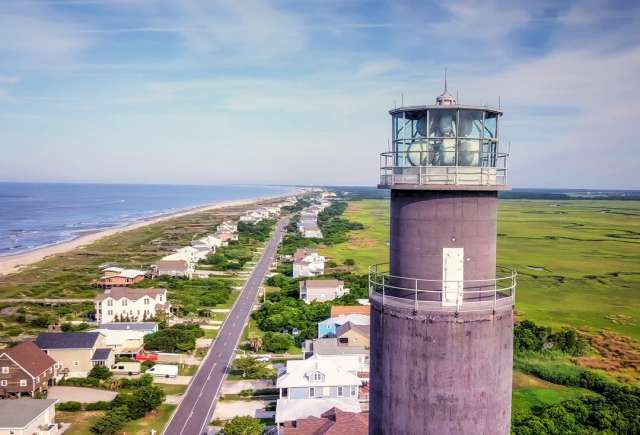 22 Oak Island Lighthouse - Aerial View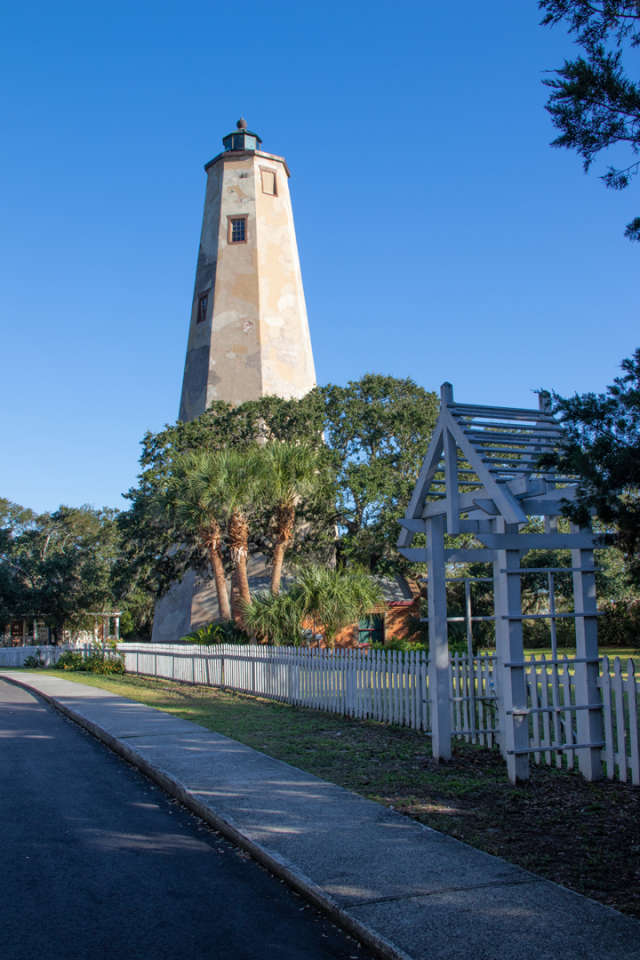 24 Bald Head Island - Old Baldy Lighthouse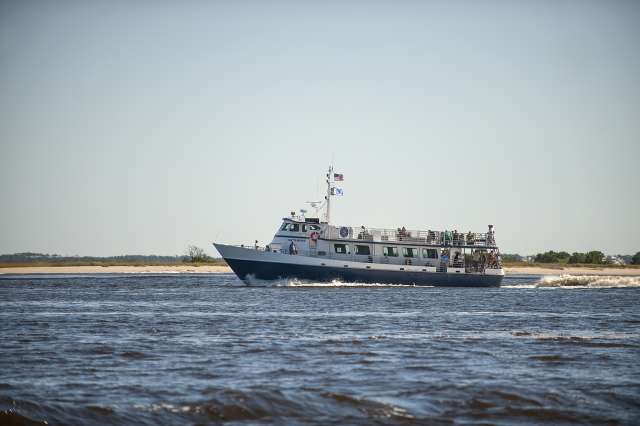 26 Bald Head Island Ferry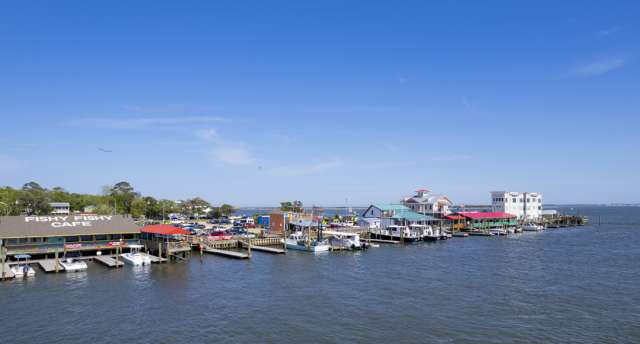 28 Southport Yacht Basin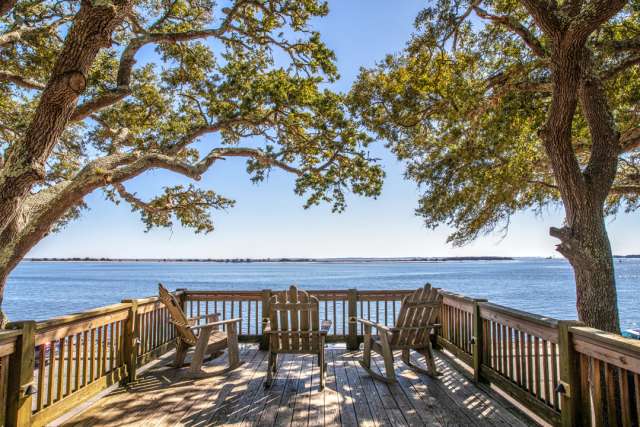 30 Southport Riverfront
32 Shallotte - Riverwalk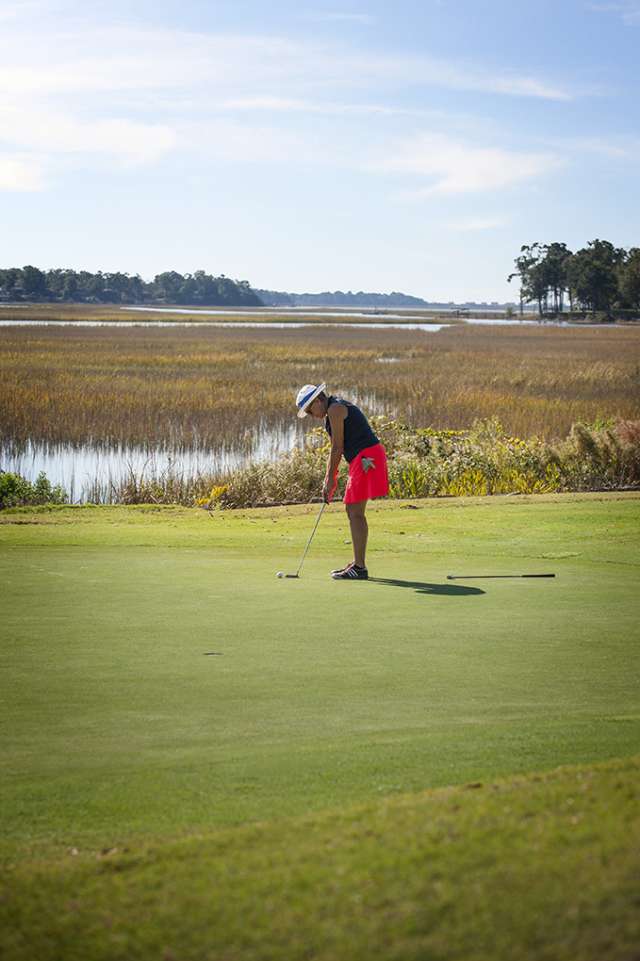 34 Shallotte - Rivers Edge Golf Club
36 Kayaking in the marsh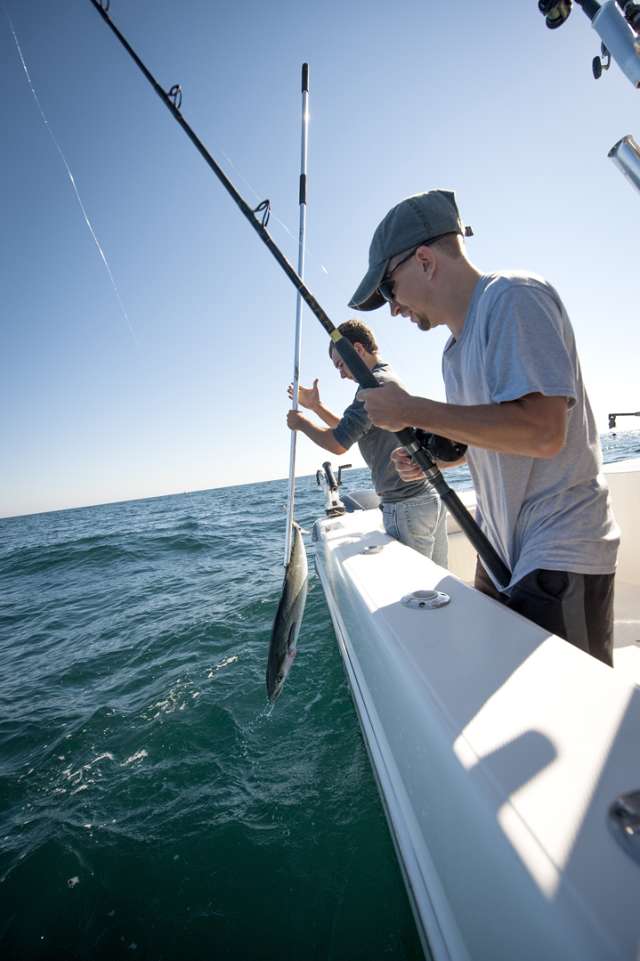 38 DEEP SEA FISHING
40 White Ibis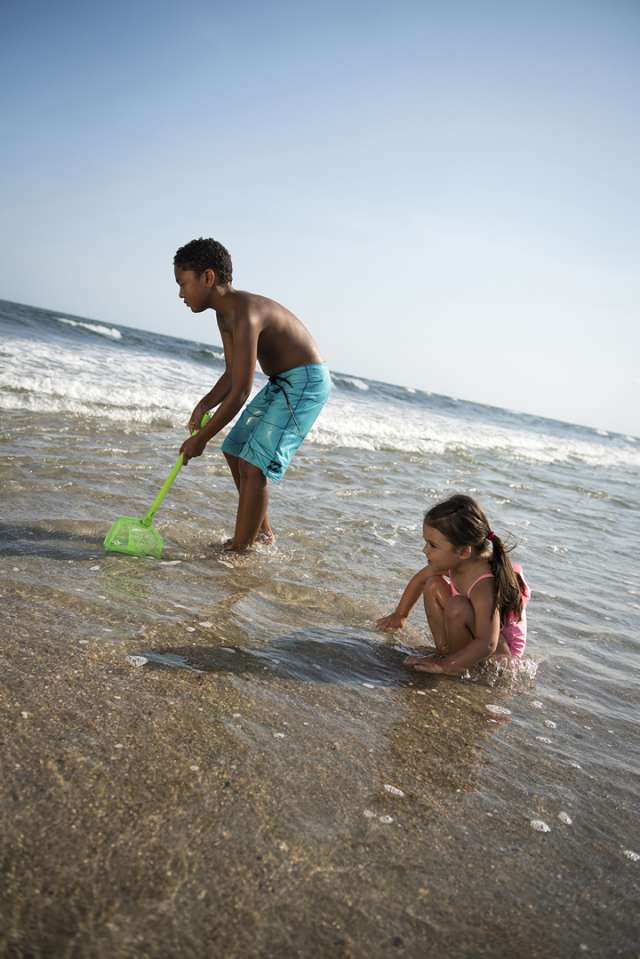 42 Children on the Beach