Spanning 45 miles along the southernmost coast of North Carolina, the Brunswick Islands holds plenty of treasures for visitors to uncover, and some of those are still fairly undiscovered by the larger public. These places offer intimate and unique experiences that tie back to the history and natural wonders that the area has to offer. Read on to find out more about some of the lesser-known gems of the Brunswick Islands.
Brunswick Town / Fort Anderson Site
Located in Winnabow, just north of the islands, Brunswick Town / Fort Anderson offers a unique look at two key periods of American history: Colonial and Civil War. Founded in 1726, Brunswick was the first established town in the Cape Fear region and became a bustling port. In 1776, Brunswick was burned by British troops and never rebuilt. It lay nearly undisturbed until 1862 when Fort Anderson was built on top of the former village site as part of the river defense of Wilmington during the Civil War. Today, Brunswick Town/Fort Anderson is one of North Carolina's State Historic Sites. Hidden amongst the live oaks and Spanish moss on the western bank of the Cape Fear River, guests are welcome to explore the remains of the town and fort in a serene and tranquil waterfront setting. Admission is free, and the site includes a great visitor center for those looking to learn more about the history of the area.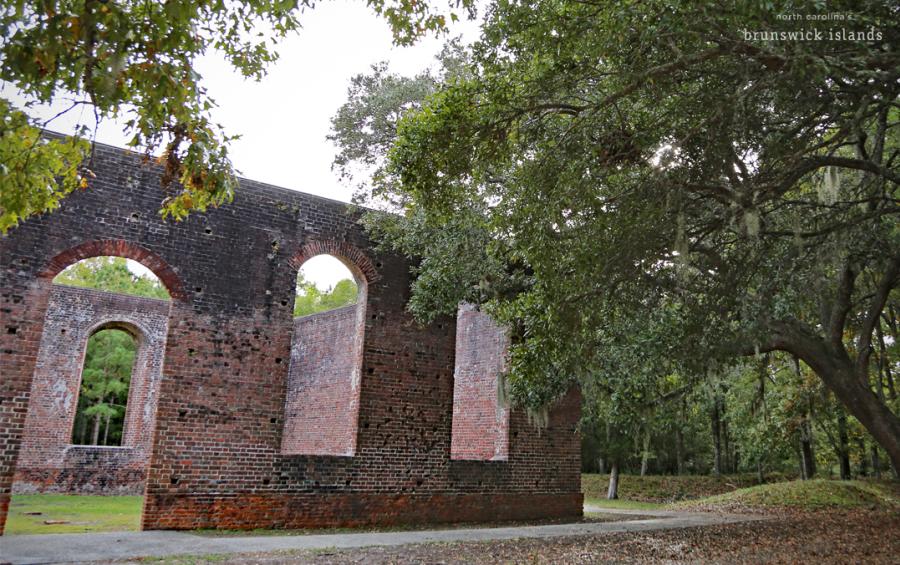 Shallotte Riverwalk 
The Shallotte Riverwalk, a newer addition to Shallotte, opened in 2021 along the beautiful waterfront that embellishes the town. The riverwalk features a 1/3-mile long boardwalk, and there are plans to install informational plaques along the way so guests can learn more about the rich history, nature, and culture of Shallotte. There is also a gazebo on each end of the boardwalk to offer a relaxing place to take in the surroundings and unwind. The riverwalk is open from dawn to dusk and remains largely undiscovered due to its newness. Relax and catch a glimpse of the wildlife that can be found at the site, including blue herons, eagles, spot, and flounder.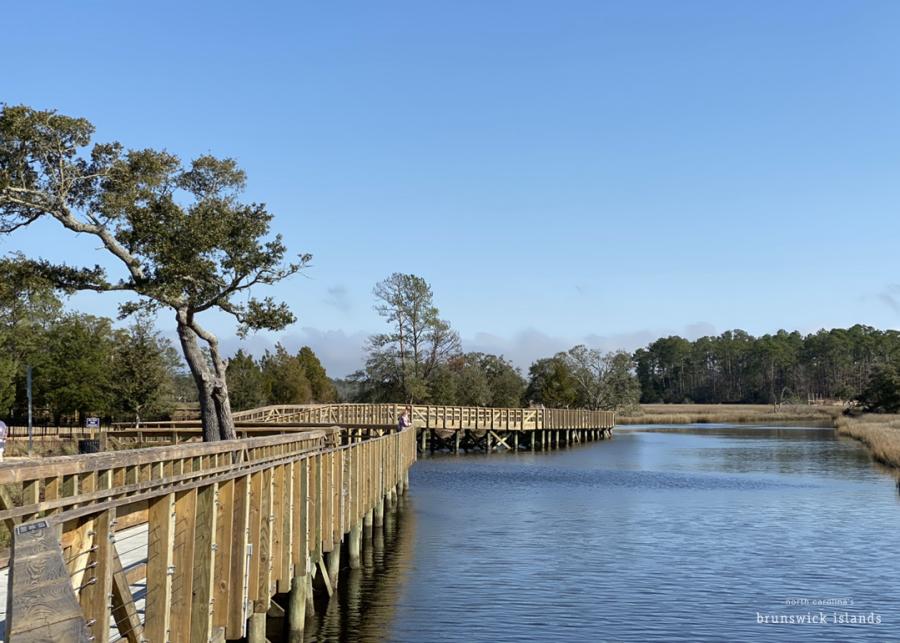 Nature Preserves and Parks
The unique inland ecosystems of North Carolina's Brunswick Islands are home to a range of diverse nature preserves and nature parks where wildlife thrives. Visitors can enjoy the beautiful scenery and discover native plants and animals on foot, by bike, by kayak, and more. The best thing about these nature preserves is that they aren't widely known by those who aren't natives of the area, so you can enjoy them leisurely. Choose from one of these five nature preserves to experience nature like never before: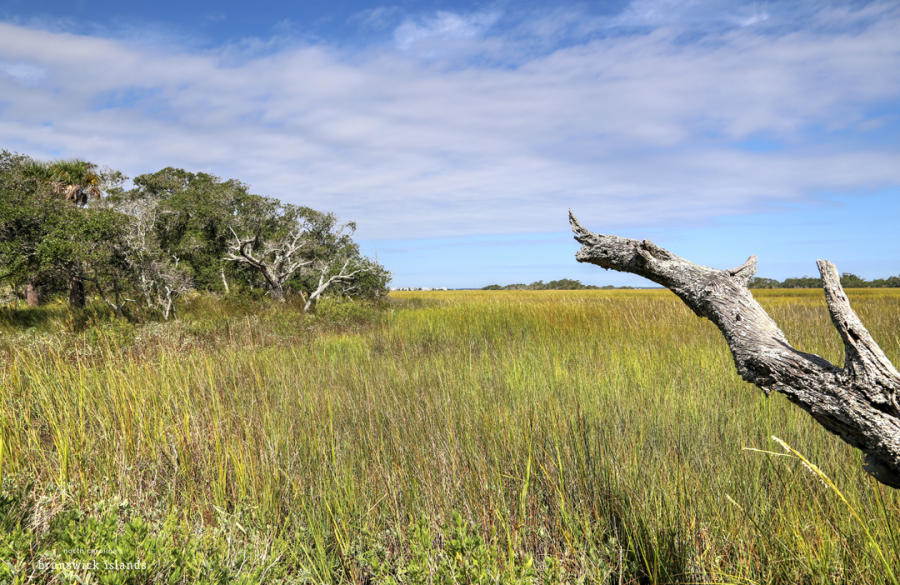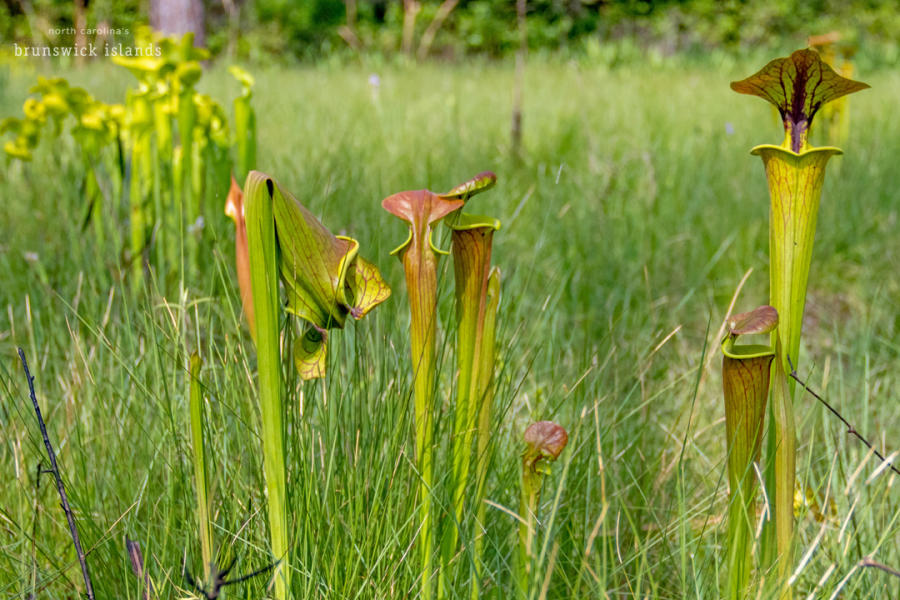 Whether you're simply looking for a new experience or you're looking for some quiet time in a unique natural setting, the Brunswick Islands always has something up its sleeve when it comes to undiscovered gems and secret places.