North Carolina's Brunswick Islands features 45 miles of beautiful, undiscovered and uncrowded beaches that make it the perfect destination for a spring break trip that is both fun-filled and relaxing. The islands offer adventure by land, water and air, as well as world-famous seafood and a winery worth the trip. In addition to a wide range of charming B&Bs and inns, there are plenty of vacation rental homes, ideal for vacationers wanting both privacy and group gathering spaces. With so much to do, see and experience, families find that spending Spring Break in the unspoiled Brunswick Islands offers more beach for your blanket, and for your budget!
Check out some of our tips for planning the best Spring Break in the Brunswick Islands:
Explore by Land, Air and Sea The Brunswick Islands are an ideal getaway destination promising relaxation and adventure perfectly suited to every member of the family. A beloved spot for annual family vacations and reunions, the Brunswick Islands are a charming and dynamic destination waiting to be explored by land, air and sea. Here are a few of our favorite ways your family can enjoy Spring Break from every perspective!
Land Enjoy a quintessential seaside experience by renting a bike and exploring charming island towns or coastal communities such as historic Southport. Discover the hidden gems of the Brunswick Islands' quaint communities and feel like a local while cruising past scenic ocean views and colorful storefronts. During low tide, take a bike ride on any of the beaches and cruise with the ocean breeze.
Air Take a coastal excursion to new heights and soar above the Carolina marshes on a zip line at The Swamp Park. Built in the canopy of 100-year-old cypress trees, large and small groups alike are welcome to enjoy a bird's eye view on 1.25 miles of zip line cable. Or, test your limits on the aerial adventure park with over 50 different challenge elements.
Sea Balance on a paddle board, test your athleticism with SUP yoga, or sit comfortably in a kayak. From a meandering paddle downstream to navigating the ocean tide, there is an island adventure suitable for everyone. Visitors are welcome to bring their own gear or rent equipment from a local outfitter during their stay.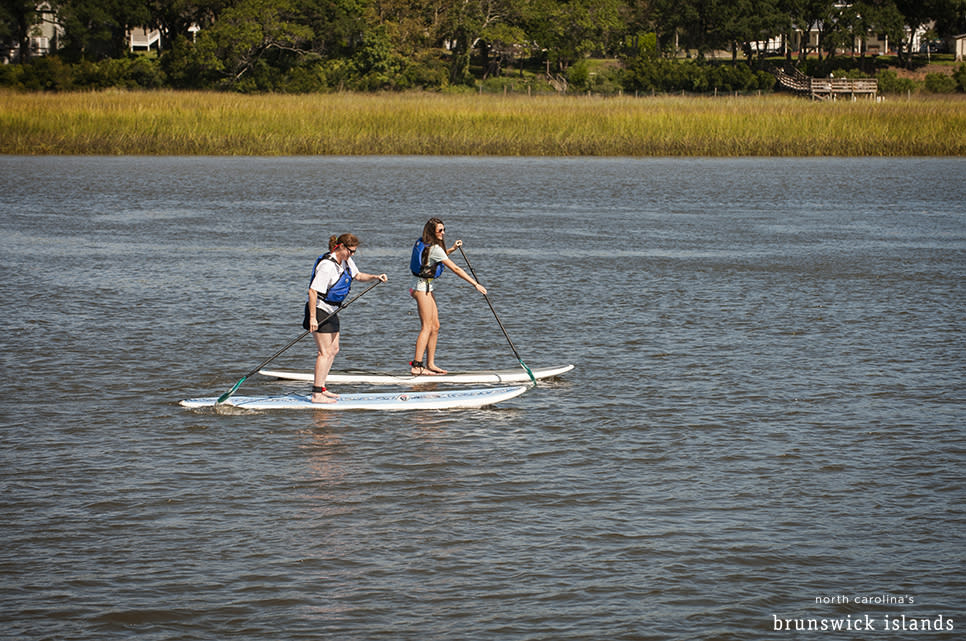 Dinner with a View In Calabash, the "Seafood Capital of the World," the food—a savory blend of seafood, southern favorites and mouthwatering treats—is only half the experience. The other half is the unique setting! Eateries right on the water, cozy restaurants to share with friends and Southern diners serving up the best home-style dishes, help to make up the unique atmosphere of this coastal town. It is where the world-famous Calabash style of cooking originated. Be sure to stop in at any of the original family-owned restaurants and try it for yourself.
Drink Like a Local Since their doors opened in 2002, Silver Coast Winery has prided itself on serving the best "European Style Wines at the Beach." Owner Maryann Azzato had a dream of opening her own winery since her father made wine throughout her childhood. In 2004, Winemaker Dana Keeler joined the team and dedicates his more than 35 years of wine making experience to Silver Coast, which has won over 300 national and international medals for its wines. Adult family members can also enjoy hand-crafted local libations at our two breweries: 34° North Experiment Station and Makai Brewing Company. There are also a number of Tap Rooms open throughout the county.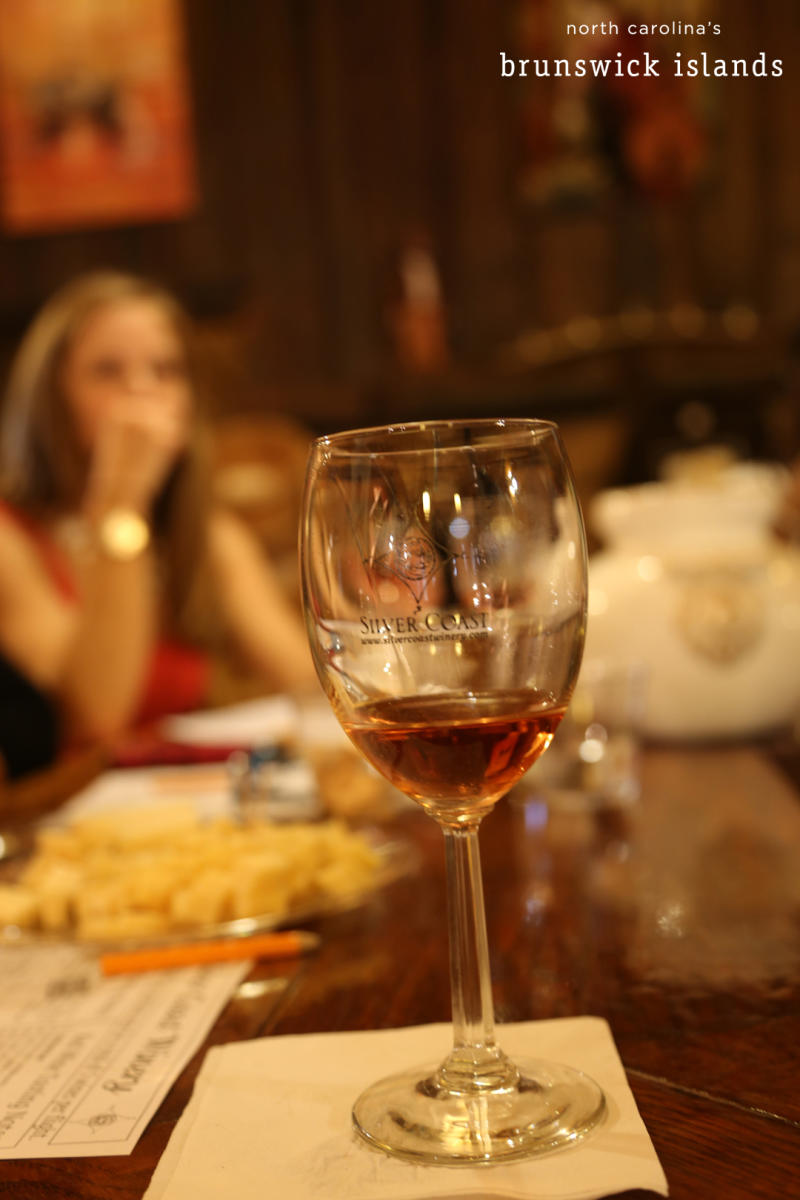 Celebrate with the Community A Brunswick Islands vacation experience goes beyond the beach. It also includes a variety of festivals and events for families, foodies and fun-lovers that will introduce you to the local flavors and customs of the area. Be sure to check out our calendar of events to see what all your family can experience while in town!
Rain Plan? Check! While tranquil waters, white sandy beaches and glowing sunshine beckon families to our sunny shores each spring, sometimes the cloudy weather sneaks its way into the forecast. Don't let a little precipitation rain on all your Spring Break fun! While outdoor excitement is often the selling point of a beach vacation, our enticing indoor activities make for unbeatable elements of both foolproof rain plans and clear sky itineraries alike. Be sure to include these popular sites in your travel plans!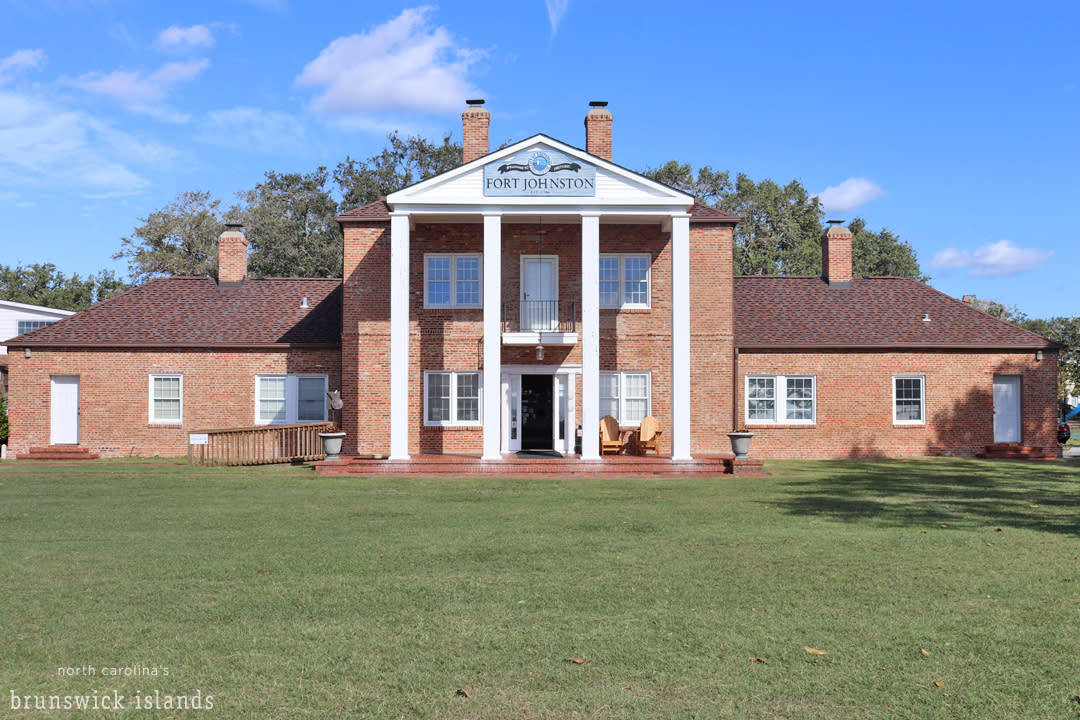 North Carolina's Brunswick Islands offers an endless array of one-of-a-kind sites, bites, activities and experiences, making it easy to craft a Spring Break itinerary guaranteed to please every member of the family. For more Spring Break travel ideas and special offers, please visit www.ncbrunswick.com.
Updated March 6, 2020