Create new traditions this Thanksgiving and replace turkey with fresh seafood and changing leaves with changing tides. Thanksgiving in North Carolina's Brunswick Islands is guaranteed to be a holiday to remember with endless opportunities for quality family time without the usual holiday chaos. Who needs football when you can watch the sunset over the ocean before a post-dinner nap? (OK, some of you may still want to enjoy watching football in your spacious beach rental).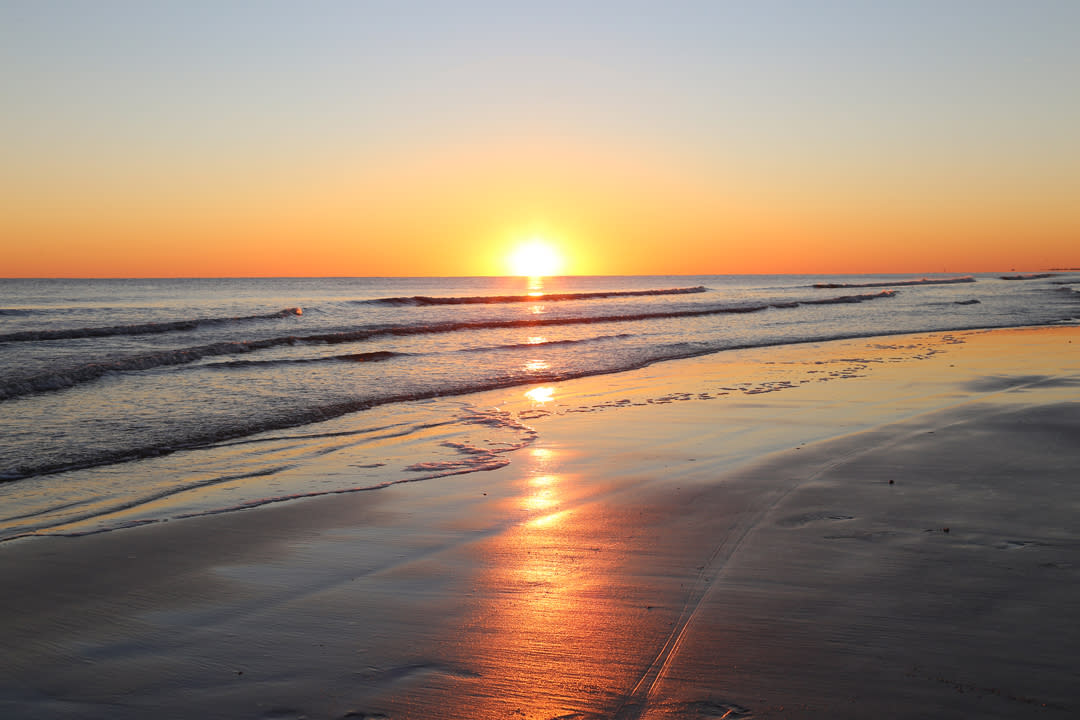 The Brunswick Islands offer activities for all ages and interests with outdoor adventures to explore, local shops to browse, history to discover and much more. The destination is also home to a range of beachfront rental homes, ideal for families of all sizes, with spacious kitchens and plenty of room to celebrate the holiday with stunning coastal views.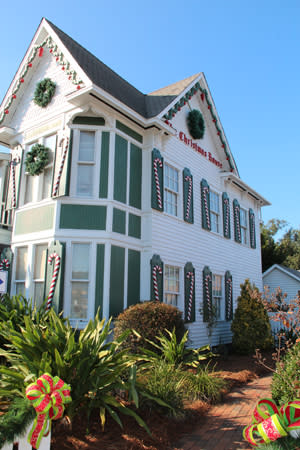 For those looking to enjoy a Thanksgiving feast without the stress of cooking, you'll find a range of unique restaurants in the Brunswick Islands from traditional Calabash style and fresh-caught seafood to international flavors and casual American fare, several with waterfront dining.  And yes, some restaurants will also be serving traditional Thanksgiving fare.
After a day of thanks, find your Christmas cheer with holiday events, perfect for continuing the fun through the long weekend:
Ocean Isle Beach Christmas Parade & Tree Lighting: Saturday, November 28th
The seaside celebration begins with the Ocean Isle Beach Holiday Parade from the Museum of Coastal Carolina parking lot at 2:00 p.m. onto 2nd Street and ending at Lee Street. Enjoy viewing all the decorated floats, golf carts, bicycles and walkers. After the parade, join together at the Ocean Isle Beach Fire Department for the Christmas Tree Lighting and caroling at 4:30 p.m. Santa visits at the fire department at 4:45 p.m. with hot chocolate and cookies for all.
Ocean Isle Beach Flotilla: Saturday, November 28th
Take the Christmas celebration dockside to view boats of all sizes dressed up for the holidays. Beginning at 5:30 p.m., spectators can view twinkling Christmas lights in this dazzling water parade on the Intracoastal Waterway. From illuminated snowmen to fishing Santas surrounded by festive palm trees, this is a not-to-be-missed beach tradition. Parade judging and an after party will follow at local favorite, Sharky's Restaurant.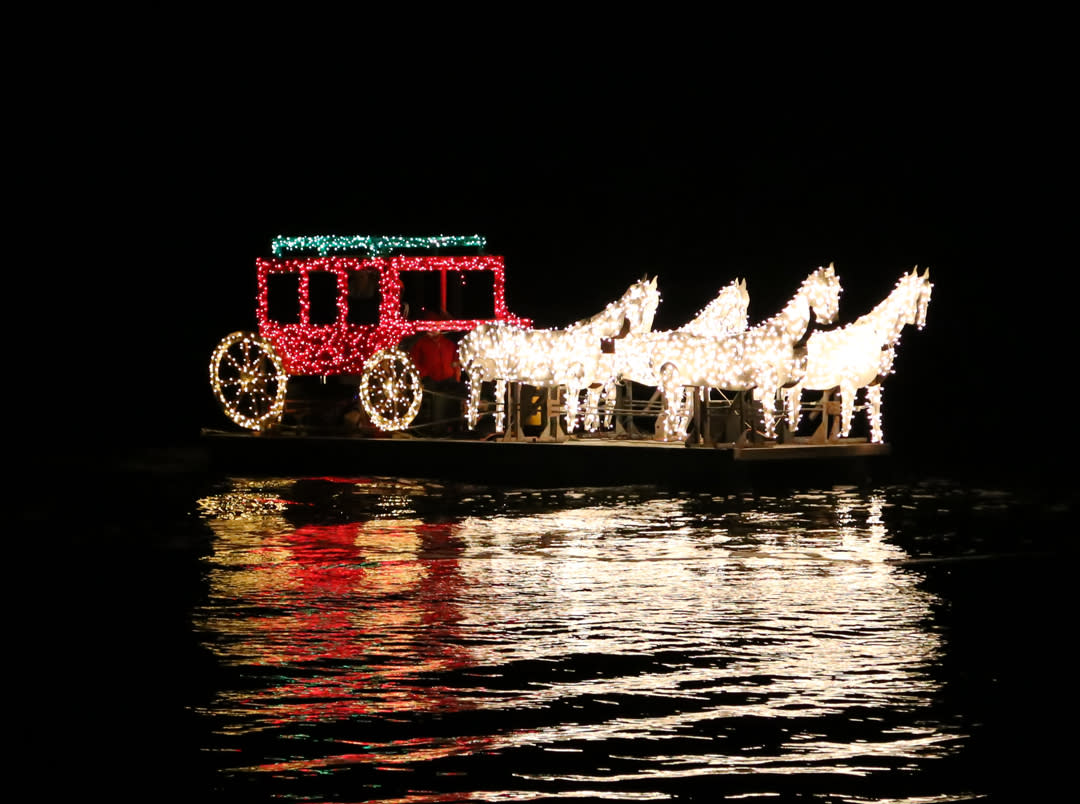 Step away from the holiday stress this year and spend time with family with the ocean as your backdrop – you'll be thankful you did! To learn more about planning your Thanksgiving beach getaway, visit www.NCBrunswick.com.
Updated July 9, 2020.