You've landed on North Carolina's Brunswick Islands as the destination for your beach vacation. Now it's time to prepare for your trip! Aside from booking accommodations and arranging for transportation, there are other things you'll want to plan before your arrival. The following tips will help you maximize your time in the area and ensure you have time for all your must-do attractions and desired activities.  
Plan Activities Ahead of Time  
While the Brunswick Islands offer a laid-back atmosphere where visitors can go at their own pace, some attractions in the area require pre-scheduled appointments. For example, guided climbs to the top of Oak Island Lighthouse require appointments via their website at least two weeks in advance, and four weeks in advance from June through August. Additionally, many activities can be pre-booked or pre-planned to ensure you lock in your desired dates and times. Looking to play a round of golf  - or several? Visit here to see area courses and then reserve your tee time. Planning to spend a day looking for seashells or paddling along a scenic marsh? Check out our tide chart so you can choose the best time. Whether your must-do attractions include fun on the water in a guided kayak tour, private fishing charter, dolphin tour, or surf lesson, or exciting land and air activities like a zip line tour, wine tasting, or helicopter tour, be sure to make a reservation and plan ahead when possible.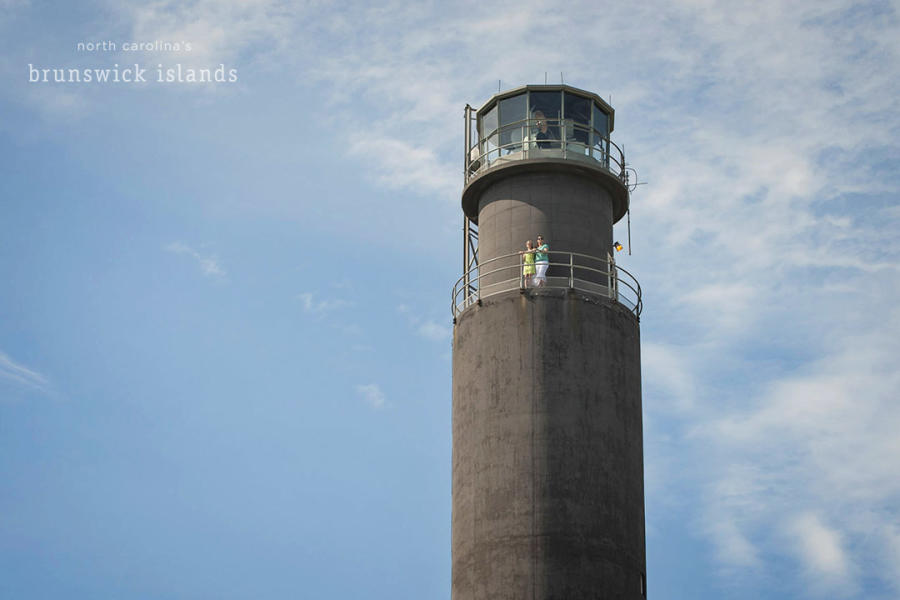 Consider Seasonal Business Hours  
As you plan and prepare for your beach vacation, it's also important to consider seasonal business hours. If you've already narrowed down which restaurants you'd like to eat at, be sure to check their hours so you can plan the best days and times to eat out, as some restaurants in the area are only open on certain days of the week. Planning to cook a coastal feast for your family with fresh seafood from one of our local markets? It's always a good idea to check their opening times so you can plan to pick up your food accordingly and avoid missing out on experiencing the fresh local flavors of the area. Looking to explore the area's rich history at some of the museums and historic landmarks in the Brunswick Islands? Make sure to check the business hours of the museums you plan to visit, as many of them have varying hours and seasonal programs.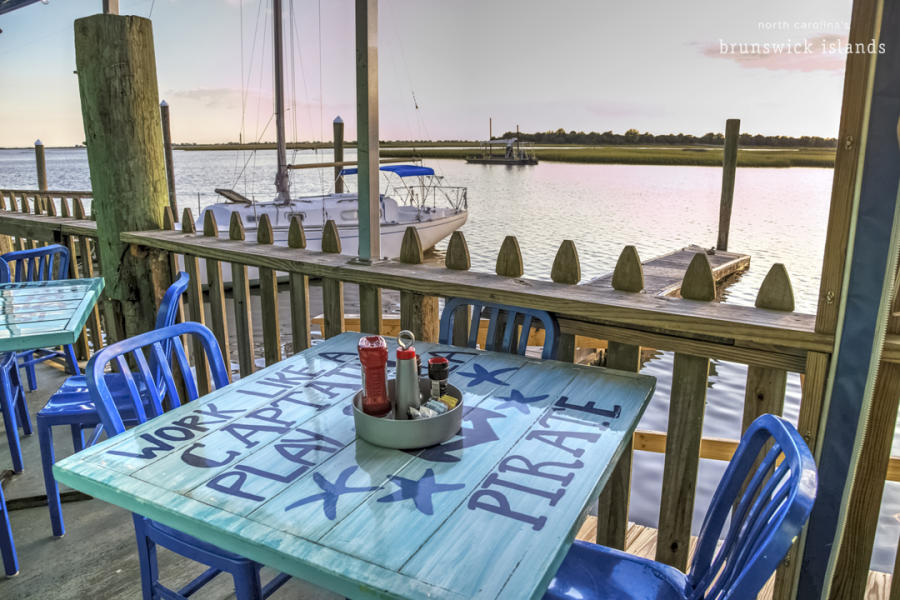 Plan Around Seasonal Offerings 
In NC's Brunswick Islands, each season brings its own unique offerings, so it's best to plan your vacation time around your most desired seasonal activities. For example, the loggerhead turtle lays its eggs on our shores from May to August, while hatchings begin in July and may continue into October. Stargazers can see the Milky Way from the shores of any of our six beaches from March to October; the peak dates of the Milky Way season are late April to late July when the area is at its warmest air and water temperatures. While beachgoers can enjoy beautiful sunrises and sunsets year-round, from fall to early spring, you can witness the rare phenomenon of watching the sun rise and set over the ocean. Planning to bring your pup to the beach with you? After Labor Day to late May is a great time to vacation with your dog, as beach pet regulations are more relaxed.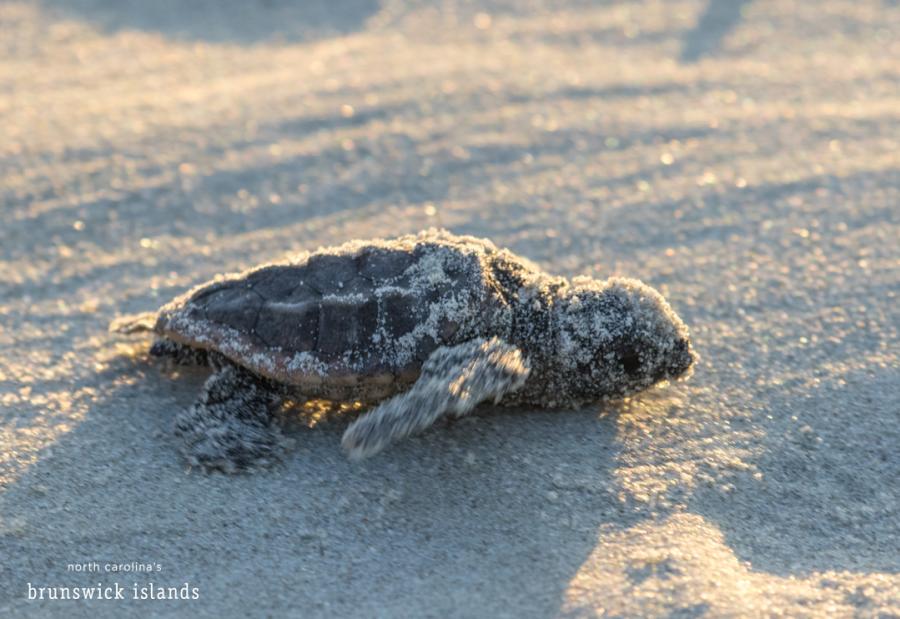 If you enjoy attending festivals and other local events during your vacation, then you're in for a real treat! The NC Oyster Festival and the NC Festival by the Sea both take place in October and include food, crafts, contests, children's activities, and live entertainment. From late spring through early fall, visitors can enjoy free outdoor concerts, movies, and farmers' markets throughout our islands and towns, along with other fun events during summer like the NC 4th of July Festival, an annual favorite that has been running continuously for more than 200 years.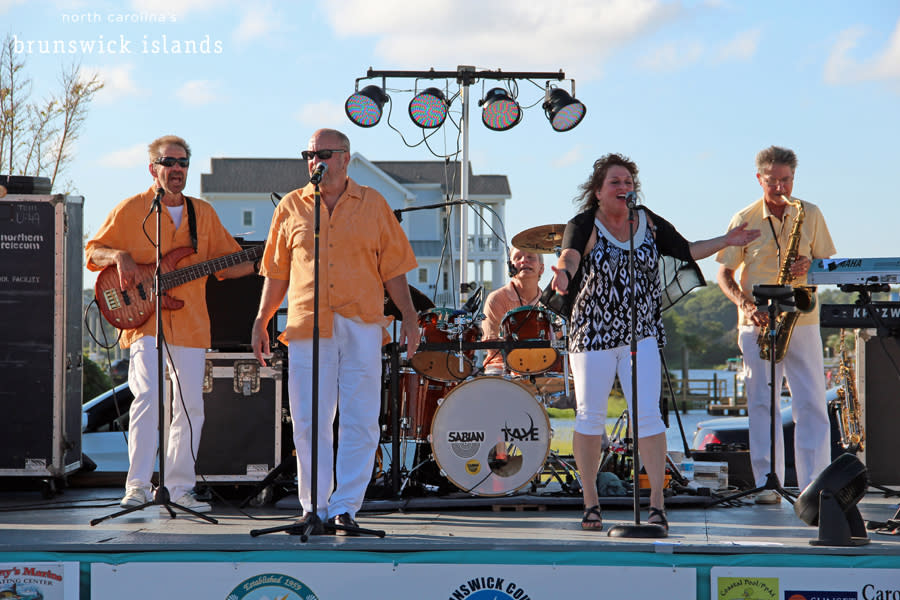 By following these few tips, you can be sure to check off everything on your Brunswick Islands bucket list. Our planning page has additional helpful information on everything you need to know from beach safety to trip ideas and more. You can also visit ncbrunswick.com for more information about the area.