At the heart of NC's Brunswick Islands' appeal is stunning coastal beauty, and that certainly extends to the area's golf courses.
When golfers think of the coast, the Atlantic Ocean and the tributaries that feed into it immediately come to mind, and seven Brunswick Islands layouts play along those naturally occurring bodies of water, delivering an experience players talk about long after returning home.
Golf groups that prioritize natural beauty will want to play these courses: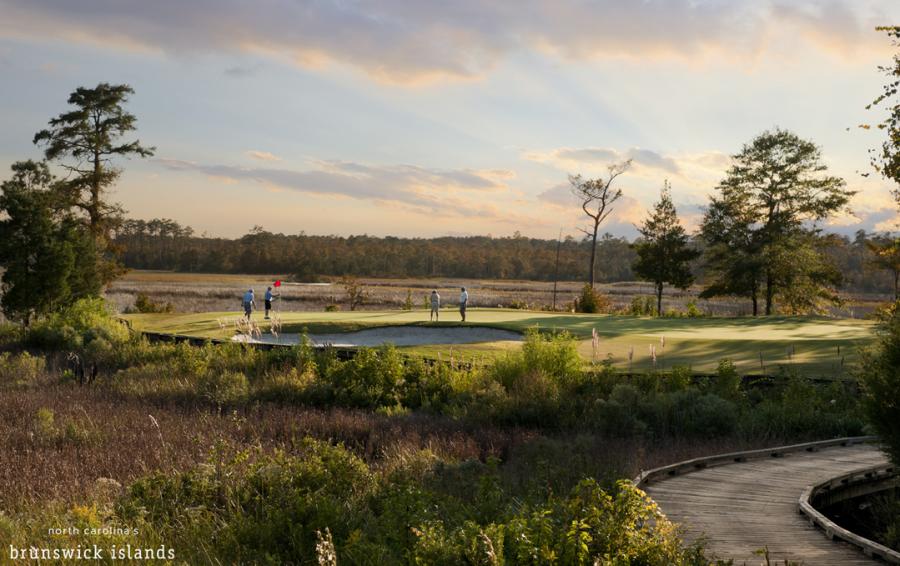 ● Designed by former Masters champion Fred Couples, Carolina National, a 27-hole property, features several holes that play along the Lockwood Folly River. Throw in 100 acres of wetlands and Couples' enjoyed the benefit of a beautiful piece of property to design a course adored by locals and traveling golfers alike.
● The Links at Brick Landing opens and closes along the Intracoastal Waterway, bookending a round with the type of beauty that sends golfers scurrying for the camera to take pictures.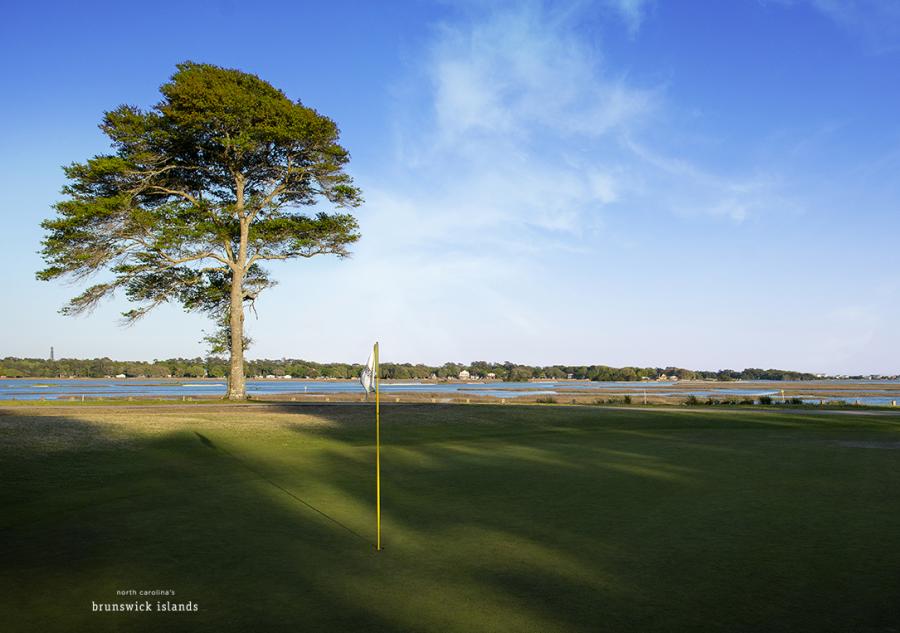 ● Lockwood Folly Country Club, located just two miles from Holden Beach, borders the Lockwood Folly River and Intracoastal Waterway, challenging players to play through salt marshes, creeks and various other native challenges. This is one of the area's hidden gems.
● Long one of Brunswick County's most popular courses, Oyster Bay borders the marshy waters of the Calabash River, delighting players with its beauty and challenge. The Dan Maples design is also home to as many alligators as any course along the North Carolina coast, adding to the layout's considerable charm.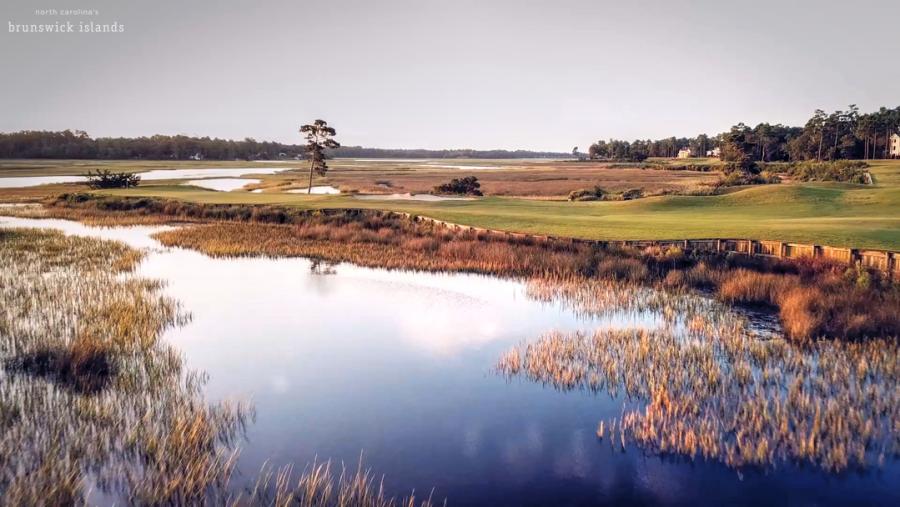 ● On any list of the Tar Heel state's prettiest courses, Arnold Palmer-designed Rivers Edge is always near the top. Featuring six holes along the Shallotte River, most famously the par 5 ninth, Rivers Edge has been ranked among "America's 100 Greatest Public Courses," by Golf Digest.
● A 27-hole facility, The Pearl is home to six holes that bring the Calabash River into play. Architect Dan Maples maximized a prime piece of property to deliver a course that has been delighting Brunswick Islands visitors for more than 30 years. 
The list of memorable Brunswick Islands golf courses extends beyond the area's waterfront offerings, but these seven properties will certainly contribute to the popularity of your Instagram page.