This Valentine's Day think beyond a box of chocolates or a bouquet of flowers and treat your sweetheart to a romantic beach getaway! The beautiful beaches and charming coastal towns of North Carolina's Brunswick Islands make the ideal destination for a relaxing and romantic weekend. While Valentine's Day weekend is a wonderful time to sweep your sweetheart away, the enticing variety of restaurants and attractions are perfect for planning a romantic getaway year-round.
Whether you are here for Valentine's Day, an anniversary celebration, or simply a much-needed vacation, here are seven ways to celebrate with your sweetheart in NC's Brunswick Islands:
Savor the Sunset
There is something inherently romantic about a sunset, particularly over the ocean. During this time of year, visitors to the Brunswick Islands can experience a true natural phenomenon. The east-west orientation of the Brunswick Islands mean that you can sit on the beach and watch both the sunrise and sunset over the ocean.  Another way to capture unbelievable vistas that are sure to have you feeling sparks, is to take a romantic walk or bike ride along the beach.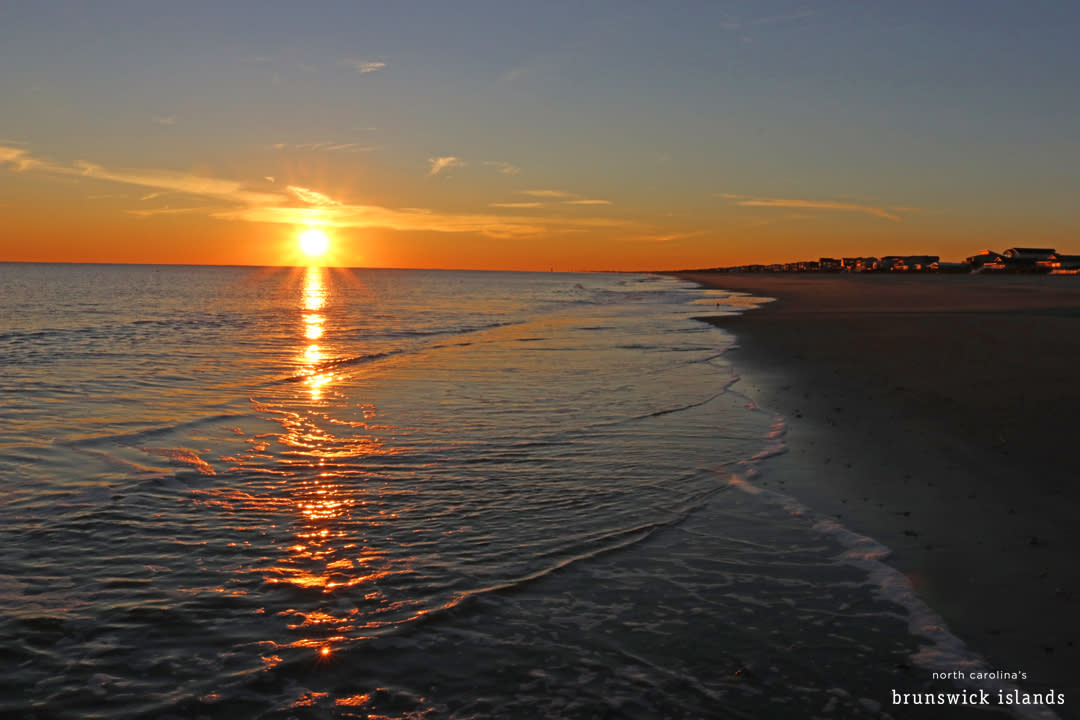 Cozy Up at a B&B
Few things are more charming and romantic than a stay at a cozy bed and breakfast. Due to the location of these accommodations, guests can enjoy short walks to friendly coastal communities and white sand beaches. NC's Brunswick Islands is currently home to a variety of fabulous B&Bs that are sure to be the perfect setting for your romantic getaway.
For more information about inns, hotels, resorts and vacation home rentals in the Brunswick Islands visit www.ncbrunswick.com/places-to-stay.
Enjoy a Romantic Dinner for Two
No getaway would be complete without a romantic dinner for two. The area boasts a variety of waterfront dining options set along the Atlantic Ocean, Cape Fear River, Intracoastal Waterway and more. With an abundance of restaurant choices, NC's Brunswick Islands offers guests a plethora of menu items such as fresh seafood, international cuisine and other fan favorites. Not only is the food top notch, but the waterfront views at many area restaurants are impossible to beat!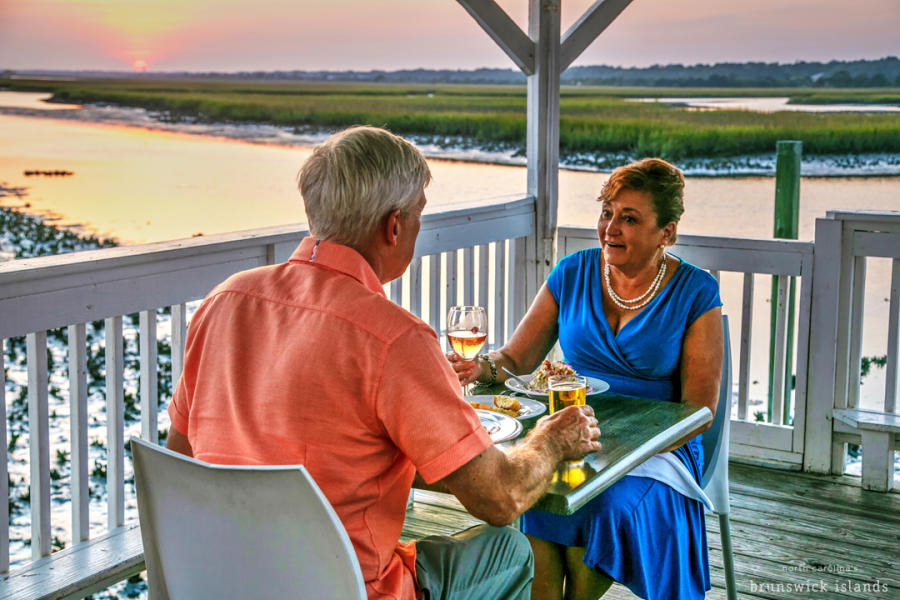 Toast to Romance
For a fun break from the beach, couples can stop by the local winery. Located near Ocean Isle Beach, the Silver Coast Winery is the perfect spot for a romantic outing. Enjoy tastings of their award-winning wines, appreciate local artwork or stroll through their gift shop for some unique souvenirs. Or, if a cold brew is more your style stop by Makai Brewing Company, Brunswick Beer & Cider or Solar Brewing Company for a delicious local craft beer.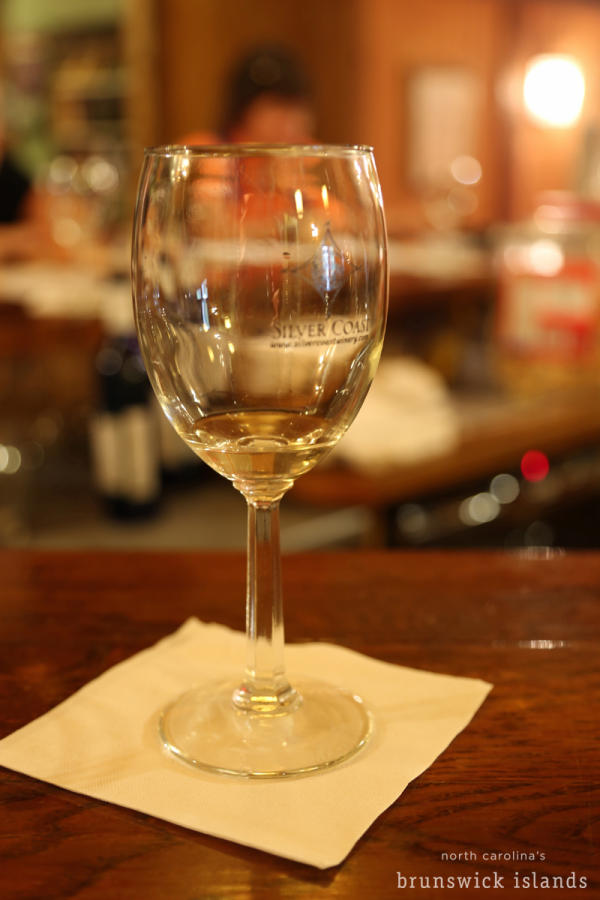 Relax and Unwind
Treat yourself and your sweetheart to a relaxing appointment at one of the many day spas located in NC's Brunswick Islands. Each spa offers a unique array of specialty services and treatments such as couple's massages and facials that are sure to leave you and your loved one feeling relaxed and rejuvenated.
Share a Secret
Take a romantic stroll or bike ride to Bird Island, located on the far west end of Sunset Beach, and discover a secluded little spot with a secret. Tucked away from the public eye is the Kindred Spirit Mailbox. The mailbox houses journals for locals and travelers alike to share their innermost thoughts. These journals have long held the wishes, thoughts, prayers and dreams of many Brunswick Islands visitors. For a truly unique experience, stop by the mailbox to share your love story, secrets or even plans for your future together.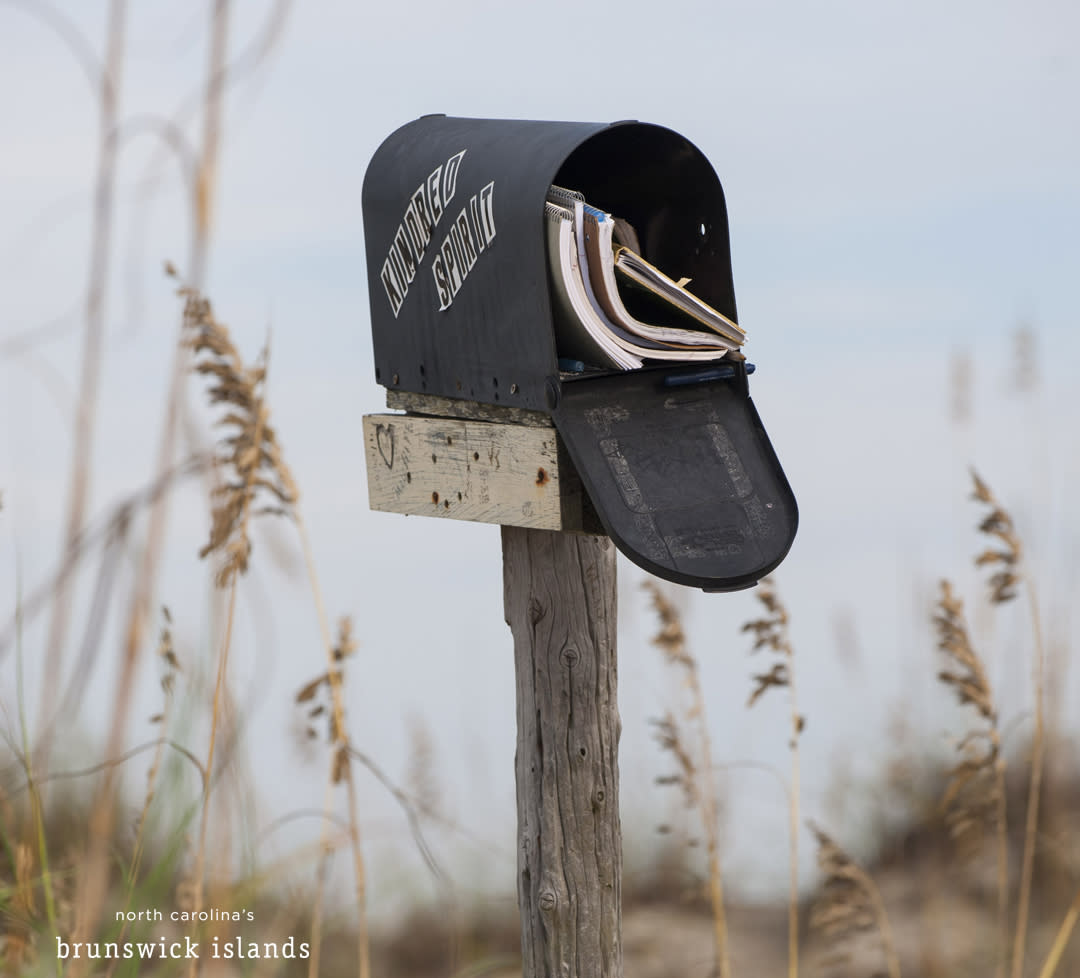 Get Your Heart Racing
NC's Brunswick Islands are a great place to relax, but they are also perfect for sharing an outdoor adventure. Try your hand at stand-up paddle boarding, kayaking or canoeing along the Intracoastal Waterway, through creeks, rivers, marshes and wetlands. Or, for a higher perspective soar through the skies at The Swamp Park in Ocean Isle Beach. The Swamp Park offers miles of zipline tours, a 49 element 7 course adventure park, a Swamp Boat Eco Tour, and an ATV tour. In the Brunswick Islands there are plenty of ways for you and your sweetheart to try something new and make memories that will last for years to come!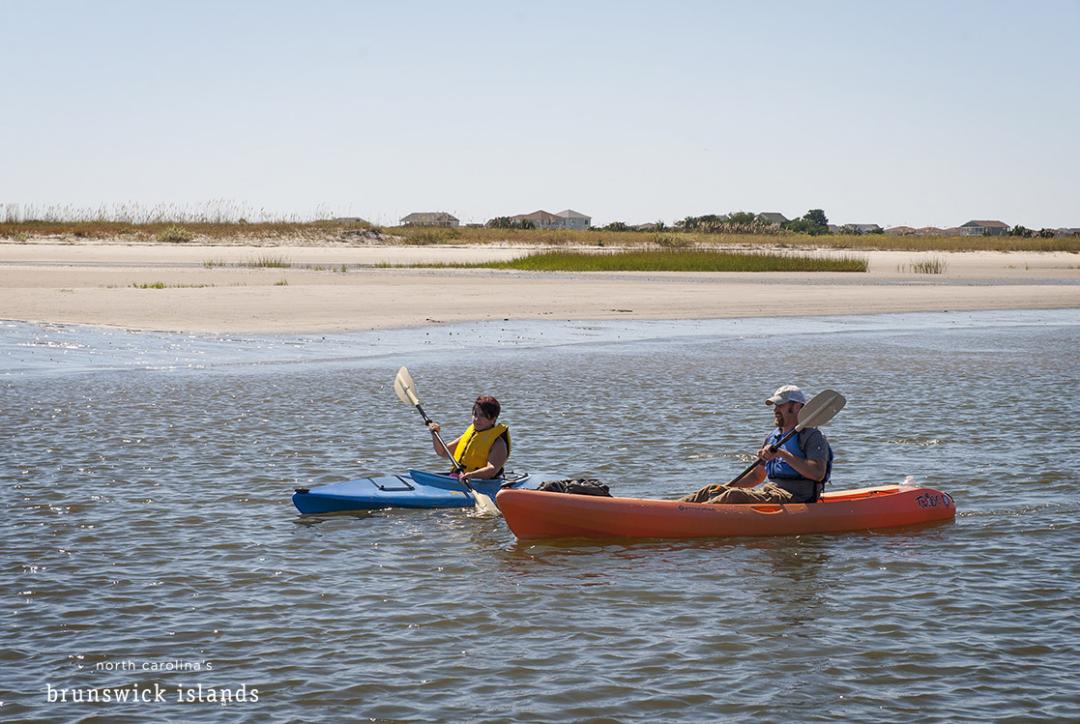 For more ways to plan an unforgettably romantic Valentine's Day getaway and to learn more about North Carolina's Brunswick Islands, visit www.ncbrunswick.com.