This Father's Day, skip the tie and spoil dad with a getaway to North Carolina's Brunswick Islands. With expansive beaches, endless adventures and plenty of opportunities for relaxation, dad will be thanking you for making this Father's Day the best one yet.
Fish On
North Carolina's Brunswick Islands holds some of the finest fishing spots on the eastern seaboard where dad can cast a line and reel in an abundance of fish. Catch a bite from wahoo, flounder, tuna, mackerel, sea bass, snapper, bluefish and many more. Make a morning or afternoon of reeling in fresh finds at one of the ocean piers perfectly perched for fishing. You can rent all the equipment you need and get bait on site. If dad is looking for to get out on the water, he can choose from inshore and offshore fishing charters including trips to the Gulf Steam. For more information about piers and fishing charters visit http://www.ncbrunswick.com/fun_and_adventure/fishing_and_charters.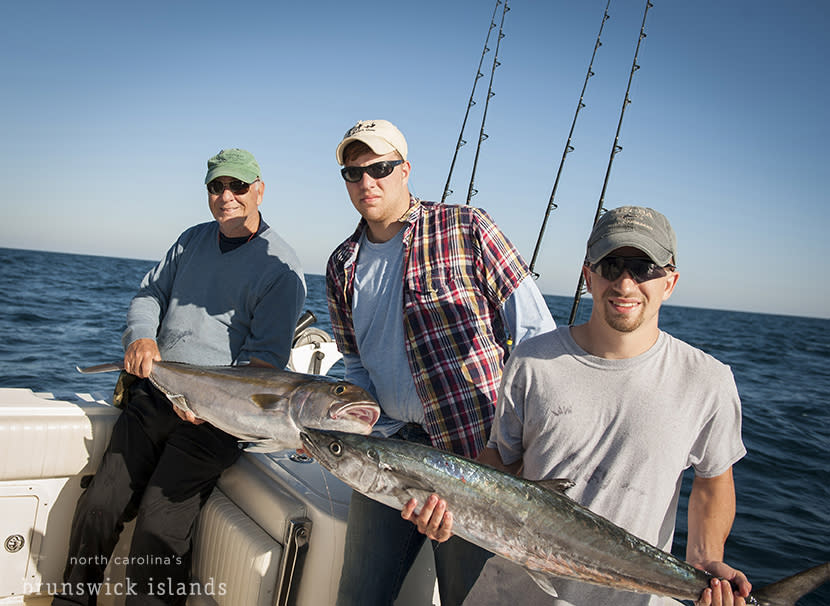 Hole in One
Known as North Carolina's "Golf Coast," North Carolina's Brunswick Islands features over 30 championship golf courses including some of the top ranked courses in the state.  Combine that impressive number with the mild four-season climate and scenic views, and you have the perfect destination for a golf getaway.  You can even stay in a villa right on the golf course!  See all the area's golf courses at http://www.ncbrunswick.com/fun_and_adventure/golf/.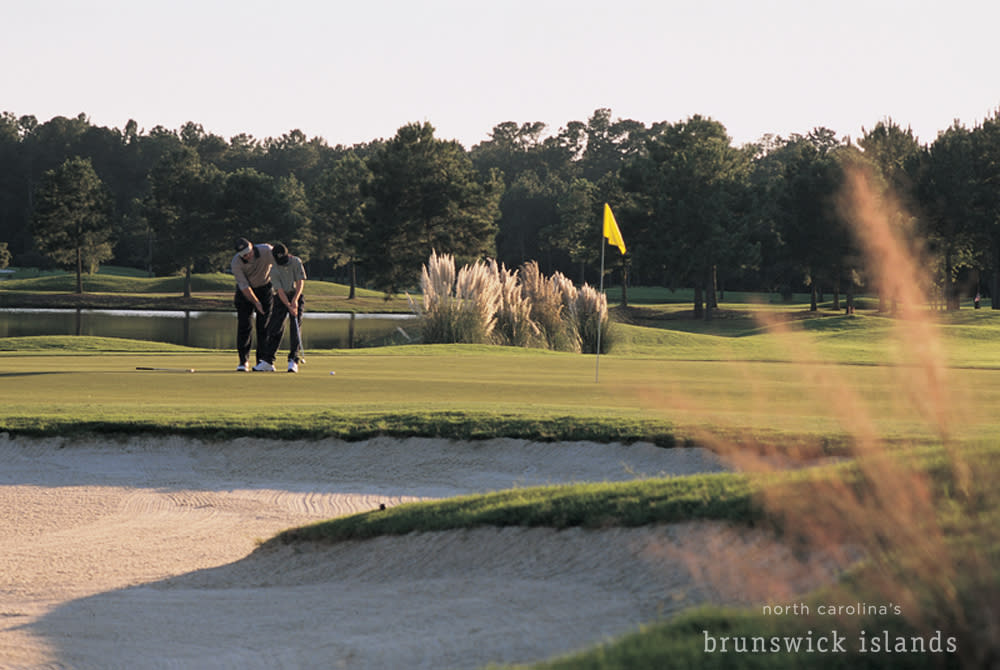 Adventure Awaits
For the thrill-seeking dad, head out for an adrenaline-filled adventure in the islands. Fly high above a swamp, and zipline through 100-year-old cypress trees at the Shallotte River Swamp Park. Gliding through the air, dad can enjoy 1.25 miles of ziplines and an aerial adventure park with 53 different challenge elements. Looking for even more excitement? Book a helicopter or pane tour that soars over the islands and lends an even loftier view or you can even go skydiving over the islands and ocean. To plan your adventure, visit http://www.ncbrunswick.com/fun_and_adventure/attractions.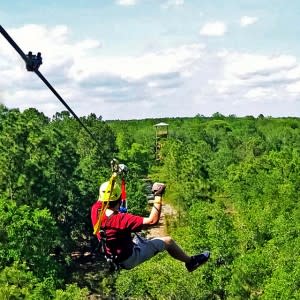 Break for Brews
Help dad unwind from his day of fun and sample some of the area's finest brews at the Brunswick Islands' first local brewery. Check Six Brewing Company has 10-12 various beers on tap, such as pale ales, IPA's and stouts, perfect for dads seeking a refreshing beverage. Check Six also hosts events like karaoke, brewery tours and sample tastings. Enjoy a fun place to relax after an eventful day and slip into island time.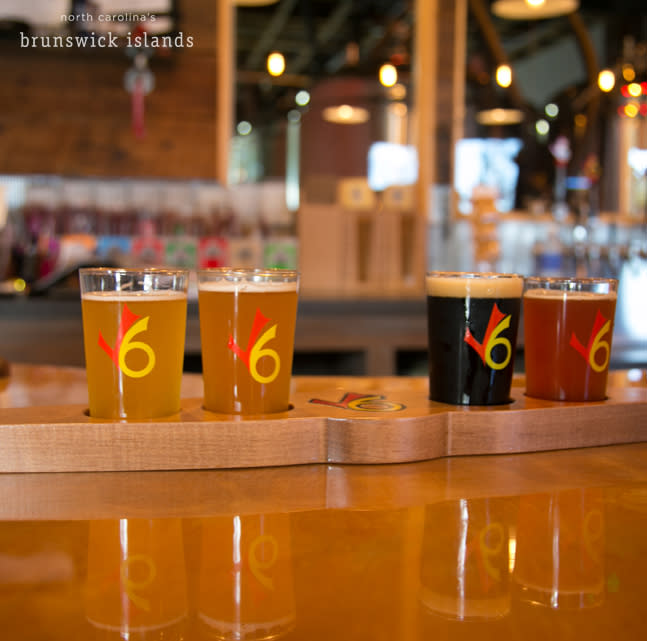 To plan your getaway with dad this Father's Day and beyond, visit www.NCBrunswick.com.