North Carolina's Brunswick Islands (@NCBrunswickIslands) is excited to announce the winners of the #NCBIPierContest Instagram photo contest! We invited you to share your best Brunswick Islands pier photos on Instagram using #NCBIPierContest from July 6 through August 1, and we were amazed at the beautiful entries we received! We would like to thank everyone who participated in the contest. It was wonderful to see folks loving the Brunswick Islands and the historic piers as much as we do!
It wasn't easy, but we have chosen our favorite photos from the submissions for a first, second and third prize, along with two randomly chosen winners. These lucky winners will receive a variety of North Carolina's Brunswick Islands rolling coolers, beach towels and hats!
Our first place winner is @nsqr with this stunning photo of the Ocean Crest Pier on Oak Island. Be sure to visit #NCBIPierContest to see all of @nsqr's incredible pier photos.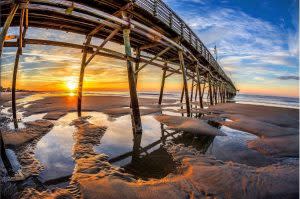 Our second place winner is @indigo0ocean for this amazing photo of the Sunset Beach pier in winter.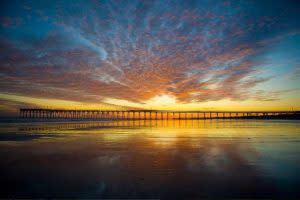 Our third place winner is @oibmickey for this great photo of the Ocean Isle Beach pier.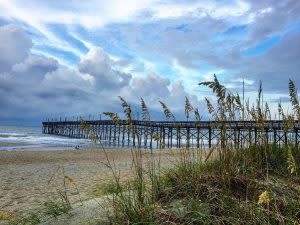 Our random drawing prize winners are
@trehog  Ocean Crest Pier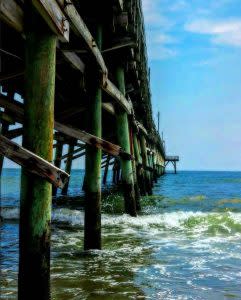 and @emilysabanegh  Holden Beach Pier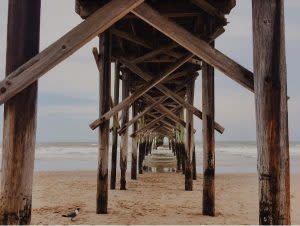 We also wanted to show off a few of the other stunning photos submitted. Some photos deserving an honorable mention are below. Thank you again to everyone who submitted their #NCBIPierContest photos!
@mdh1125  Sunset Beach Pier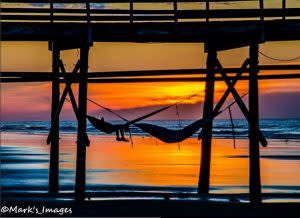 @whitelakejlc  Ocean Crest Pier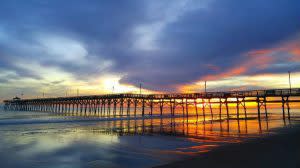 @gpmarshburn  Ocean Isle Beach Pier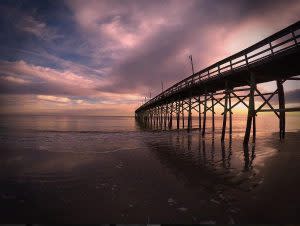 @indi_raw  Oak Island Pier